Today the online world is full of gorgeous, breathtaking food photos, that are a treat to our eyes. Have you ever looked at some of them and wondered "Wow! I wish my food looked as enchanting and appealing as this!" But don't lose heart. Just persevere and one day it will happen. After all, what you are seeing is the final product. I am sure it took some practise and one or two kitchen disasters to finaly create the droolworthy perfect picture.
Here are six hilarious cartoons depicting kitchen disasters to cheer and motivate you if you are having one of those bad days when nothing goes right in the kitchen!
1. When you start the blender without putting the lid
2. When you get the measurements for a dish wrong.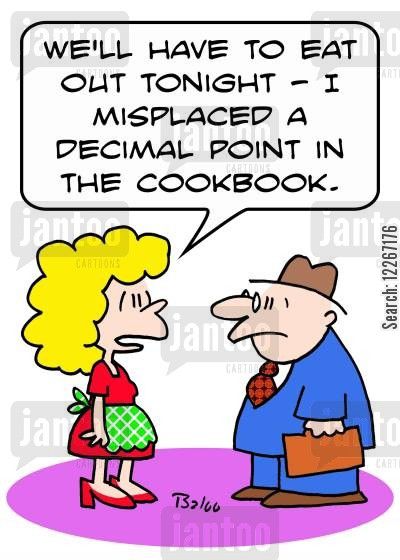 3. Sometimes behind the calm and serene surrounding of a restaurant is a chaotic kitchen.
4. When your kitchen experiment goes drastically wrong.
5. When you follow a recipe step by step, but still something is amiss.
6. A supporting spouse when you have burned down all the food.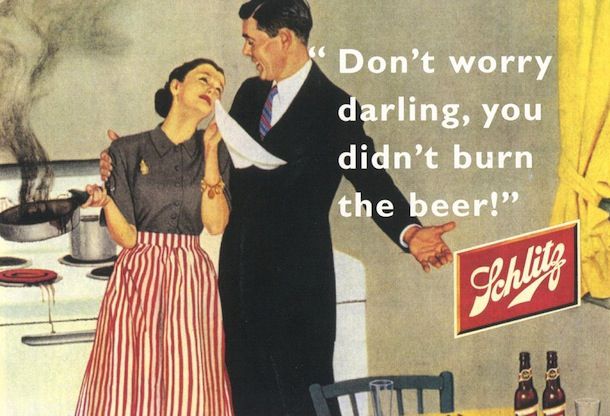 What's your culinary nightmare – put it in the comments!