There are a lot of stories as to how it started being an important festival for Hindus however from where I am looking, it is a celebration of that ever lasting love we share with our siblings. The basic ritual requires the sister to tie a sacred thread on the brother's wrist asking him for a vow that he would always protect her, then she applies tilak on the brother's forehead and gives him sweets. Brother in return gives gifts or money to his sister.
1. As a girl took a lot of rakhis to school so as to make all the notorious boys of our class bhaia (brother). As a boy, escaped all the pretty girls of the class lest we would become brothers and sisters.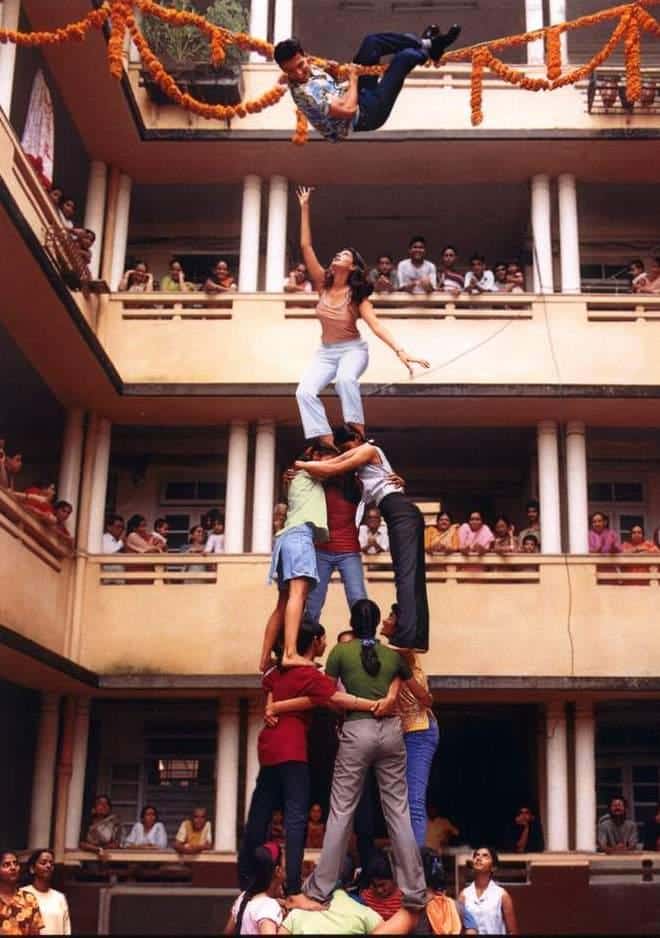 2. Secretly prayed that brothers would get exactly what we have been waiting for as our gifts. As a brother, pranked the sister to think that there is no gift for her this time and later surprised her with the thing that brings a big smile on her face.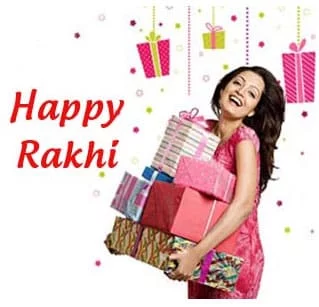 3. As a girl begging parents for extra money, and going to the rakhi shop early in the morning to get the cutest rakhi for our brothers. As a boy, begging parents for extra money to buy that right gift.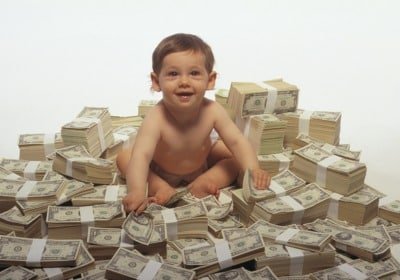 4. As a girl making brother's favorite food/sweets and keeping it as the surprise element for the day. As a boy making the sister feel like the best cook in the world.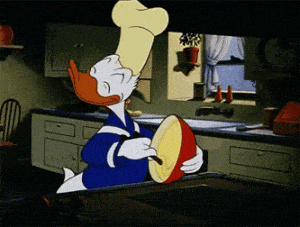 5. As a girl flaunting ourrakhi gifts among our friends. As a boy flaunting our arm full of rakhis among our friends.
6. As a girl secretly saying, my brother is the best in the world. As a boy secretly saying, my sister is the best in the world.
7. As a girl secretly wishing the brother best of both the worlds. As a boy wishing to go to the end of the world to support your sister in everything she does.
Rakshabandhan – the sweet celebration of a sweet relationship with sweets. Happy Rakshabandhan to all you great brothers and sisters out there. Enjoy this day and let us all be reminded that our brothers and sisters would be our forever guides and friends in this life.