Be it  petha angoori kesar from Agra or Rossogolla from Kolkata. Whether it is Mysore's Mysore- pak  or Jaipur's Ghewar. Each dish can be best described when brought from the city where it originated. How many times have you called your aunt in Indore to bring Ratlami sev or your uncle in Cochin to carry a pack of banana chips while he is travelling?  Have you even run on the Pune railway station just to pick few packets of Bhakarwadi even though you know that it would completely crush by the time you reach Bangalore?
The drooling desire to satiate your craving of food can only be satisfied if it is brought from the place where that food originated and thus Delight Foods was created. Ramesh, an IIT/IIM alumnus with 25 years of retail experience, is an avid traveller and has tasted many local and authentic delicacies during his travel and Shruti, a SRCC/MDI alumni with 12 years of marketing experience, loves discovering new foods. Together they got the idea to share the love of authentic food. Platter share got an opportunity to interview these die-hard foodies and know more about their delightful venture "Delight Foods" 
What sparked the idea to start delight foods? 
Delight Foods started as an idea when we realized that each region of India has a great history in food and amazing regional foods products, which are not available at a national level. There is a latent demand of these products both from people who belong to these regions and live in other places and also from well-travelled Indians who like to experiment with different taste palates. Our objective is to bring all the premium regional foods to these customers and become India's first Curated & Premium Food store.  
What's in the name "Delight Foods"? 
It's a simple name which just takes inspiration from a basic insight that eating great food is a moment of 'delight' for Indians, food gives happiness to eat, to serve and to showcase! We are about all the foods that can deliver that emotion for the consumer.  
How is delight food making a difference when there are brands which have a PAN India presence? 
The brands we are dealing with do not have all India presence, they are available in small shops or maximum in limited regional hubs. We are providing these brands a platform to sell their products all over India. For the consumer we are giving them a place to buy such regional products which are not available in their cities. 
Which are the must try products or brands available on delight foods and why? 
The list is long.. each product we have curated is very special in its own right, it will be difficult to choose favourites! Our latest launches are the authentic Sem ka Beej from Farukkhabad, Rajasthani staples like Kair and Sangri , and Ratnagiri Mangoes – each one a must try! 
There are many perishable items with very less shelf life, how do you manage the quality check so that the customers get the best taste? 
The biggest challenge of Delight Foods is to ensure that we deliver freshly made food products from all over India within 3-5 days, all aggregated in one box! We have out together a unique and IT-enabled supply chain to ensure we deliver within this time – from pick up to delivery! We do quality checks at 2 stages to ensure the customers receive fresh products   
How does "Delight Foods" work and why is it better to place an order from delight foods as compared to other players in the market? 
Delight Foods offers the widest selection to customers across 17 categories of food – from sweets & snacks to masalas , staples, cookies, teas, coffees and much more. No other platform gives the customer such a deeply curated premium regional Indian food selection. We also  promise the best delivery experience , both in terms of quality & freshness of the product , also the fact that we deliver in one box to the customer within 3-5 days, instead of each product coming separately. 
Name one product which has been ordered maximum and why? 
Products like Panchi Petha from Agra, Grand Sweets' Murukkus from Chennai, Bhakarwadi from Pune and Rossogollas from Kolkata are ordered the maximum, however our other categories of bakery and masalas have also gained momentum.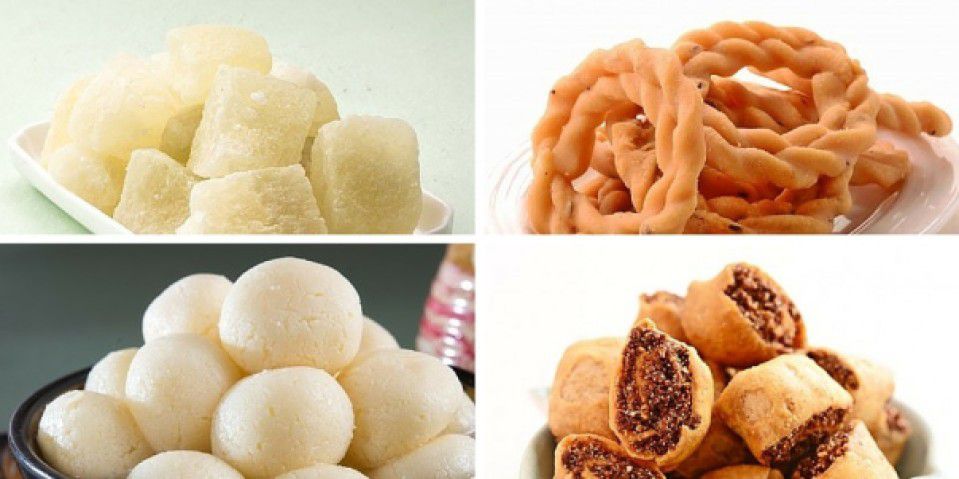 Will you satisfy the cravings of Indians who are outside India and when? 
Absolutely – soon enough!
Visit Delight Foods – www.delightfoods.com