Lunchboxes are not as popular as they used to be. Nowadays, most office employees tend to buy food on the go for lunch or simply skip the meal altogether. Many find that preparing a lunchbox is inconvenient!
It is true that in some cities, office employees have easy access to delicious and healthy meals that can be delivered piping hot. Why would you need to pack your own lunch when you can get something nutritious without any hassle? The answer is simple: Because, more often than not, preparing your lunchbox ends up being cheaper, safer, and just as nourishing. 
So how can you take the hassle out of lunchbox preps?
Invest in smart containers
Preparing your ingredients for the lunchbox can be time-demanding. Therefore, it's essential to have containers in your kitchen that can keep all your ingredients fresh. For instance, you can already cut and wash fresh vegetables for lunch salads or sandwiches such as carrots, cucumbers, or even tomatoes. Storing them in securely sealed containers stored in the fridge will keep them fresh for longer. Additionally, if you choose to bring leftovers, you may prefer a container that can be used in the microwave or the oven for reheating purposes. Keeping your ingredients in sealed containers makes it easier to get your lunchbox ready in the morning. 
Forget the boring sandwich
What makes the lunchbox unappealing is the fact that most people associate it with bland and dry meals, such as a ham, cheese and toast sandwich. Your lunch doesn't have to be boring or flavourless! You can pack a punch of flavours and still have something easy and practical to eat in the office, such as this chicken shawarma recipe here which holds in one hand. You can even reheat the shawarma in the office kitchen, but it will be delicious cold too. 
A grain or legume salad with lime or yoghurt seasoning can also be an exciting and delicious box that is filled with flavours. The bottom line: There's no reason for the lunchbox to be an unpleasant meal.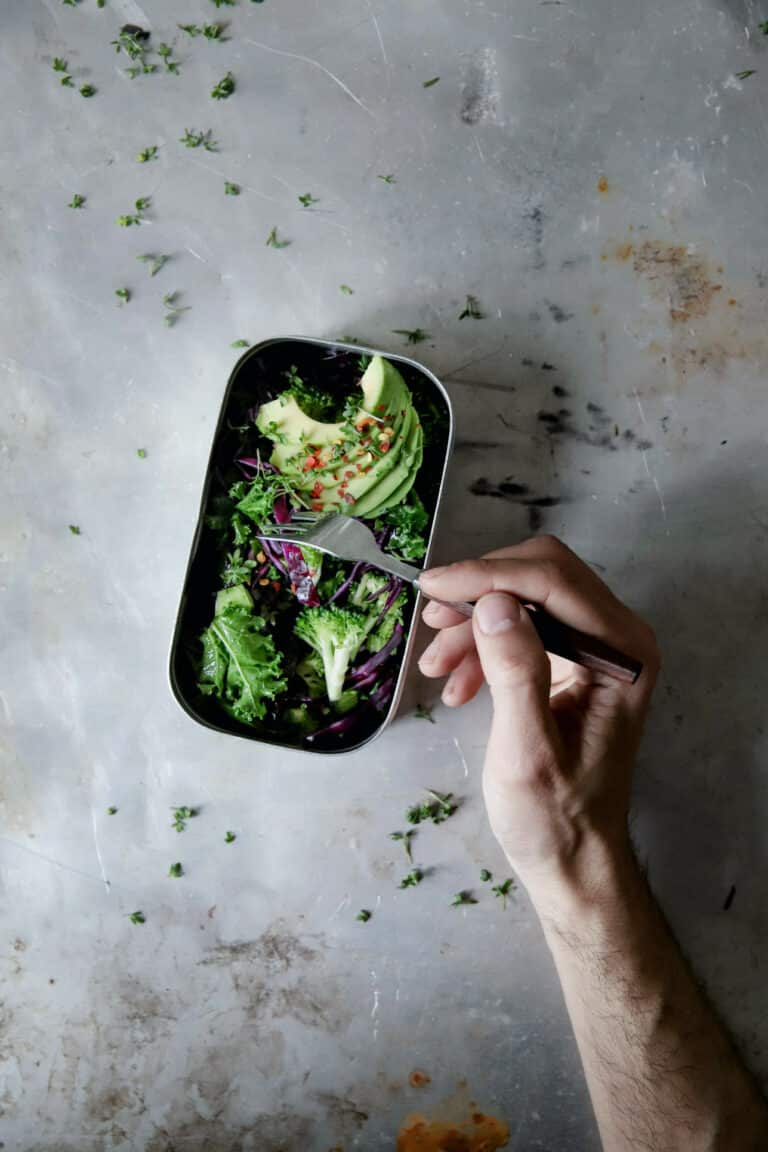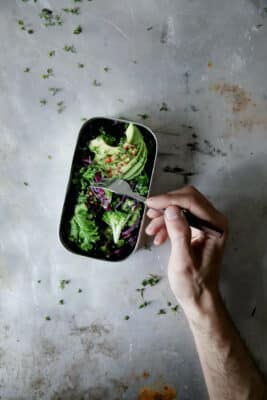 Create a lunchbox ritual
Many people eat at their desks, which can be uncomfortable. Eating at your desk can affect your mood and productivity during the day. Besides, the habit contributes to demonising the lunch break. It is important to take time away from your desk to have lunch. Your lunch box could help you start a self-care ritual, such as going outside to eat your lunch in a park or using the communal office kitchen instead. 
Investing in an elegant and stylish lunchbox also helps make your break feel special. You are more likely to want to take your lunchbox out and enjoy the food rather than eat absent-mindedly at your desk. Whether you choose a bento box or a stainless lunch jar, take time to reset your battery and enjoy your food. You'll soon find yourself looking forward to your break to open your new lunchbox!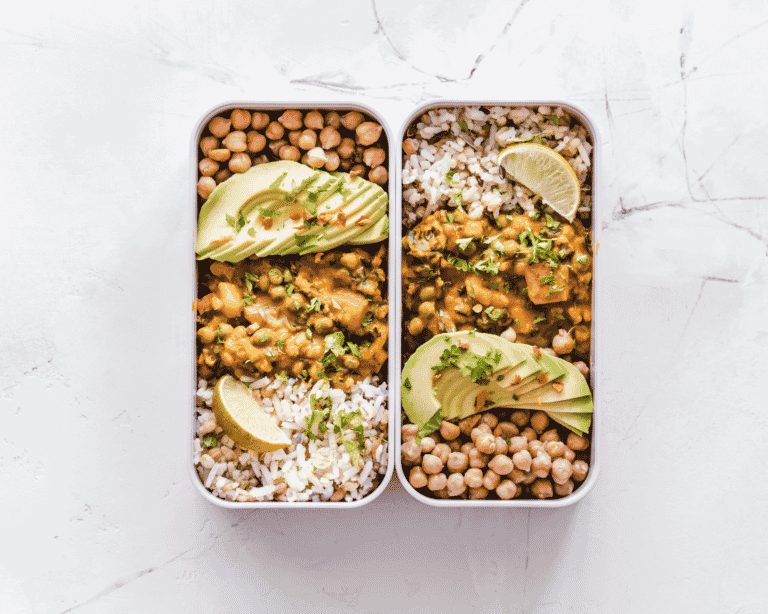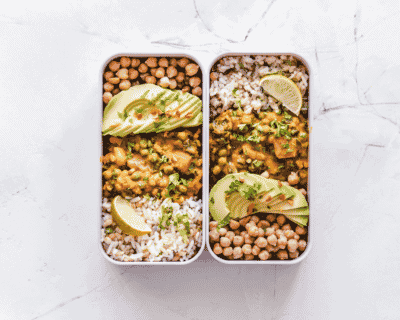 Lunch break is something that most office workers tend to ignore, and many do not take the time to eat or pick something convenient they can buy in the local area. But in the long term, you might find that your lunch habits can contribute to creating more stress. On the other hand, a lunchbox can provide a cost-effective and nutritious approach to keep you going in the afternoon!