You are a mother now, running behind your kid to feed her. You are super busy with client's meetings, household chores and your own personal life but back in your hometown, someone is waiting to see you, someone is making your favourite malpuas, even though you are not there to taste them but she is still making them, because you love them.
If you agree then wait no more. Mother's Day is just around the corner and all she needs a hug, a smile and just 4 words – "I love you, mom"
As you are at a place far away from home, why not gift her something which brings a smile to her face and a feeling that you are close to her.
We know that you are busy, so we've made your life simple. Your mother doesn't need an expensive gift all she needs to know is that you care.
So why not gift her something simple and under Rupees 600/- this Mother's Day. Because if you buy expensive gifts, she will surely say "Itne paise karch karne ki kyat zarurat hai" (why do you need to spend so much money)
So, don't waste money and buy something simple just under 600 rupees.
1. Now, first things first, you need to say I love you mum and this stainless steel "I Love You Mom" mug will say it on your behalf. It will not only bring a smile on her face but will also make sure that she drinks her tea and coffee with your memories every day.
2. Her world was that kitchen where she cooked, she has been in this place forever and now deserves a mention at the door. If the first thing that comes to your mind when you think of your mother, is that kitchen, then she deserves the mention. Why not call it "Mummy ka dhaba"?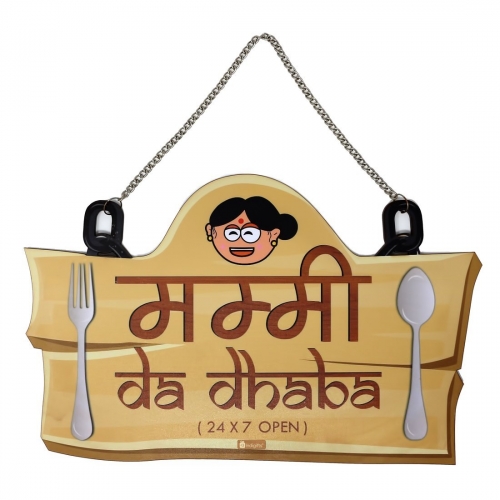 3. She is definitely going to love this personalised gift, with her picture in it. A simple way to tell her how much you love her this Mother's Day.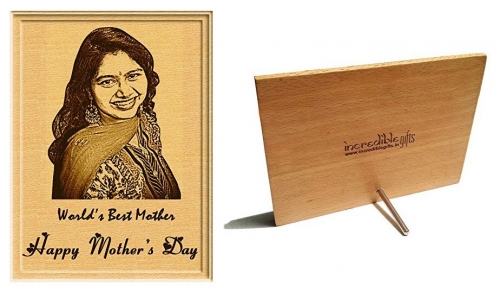 4. Detox, De-stress, Relaxation is now what you should give your mum. Yes, these are new terms but, your mum will appreciate this thoughtful gift which would make sure that she takes care of her health while you are away.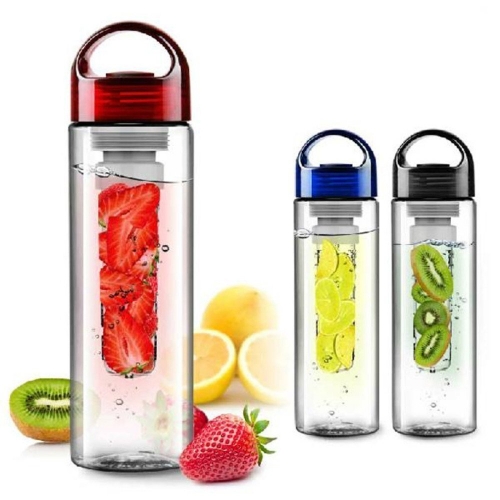 5. You must have seen her tears while she chopped onions for days and years on end, this cute veggie cutter will make sure that she only cries when she really misses you and not waste her precious tears while she is chopping onions.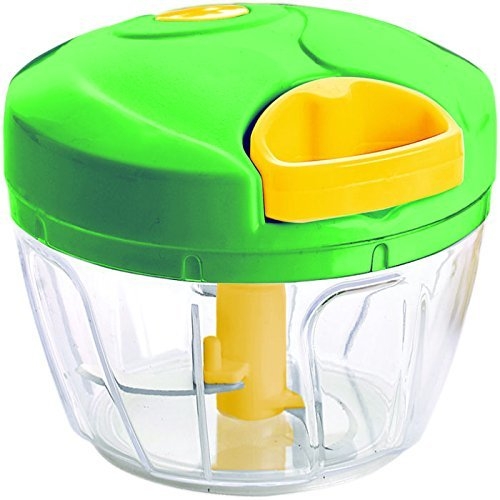 6. Baking is mum's newfound passion and is diligently trying to bake a cake for you. Make her happy by appreciating her latest hobby and gift her these useful baking essentials.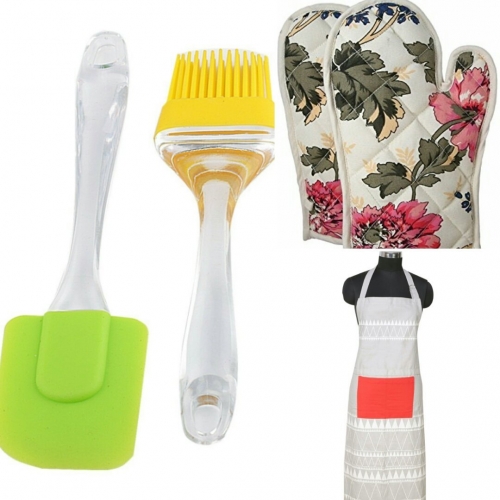 7. Let's admit it, it does get hot, dreary and boring working alone in the kitchen most of the day, let mom keep herself entertained with these cute Bluetooth speakers.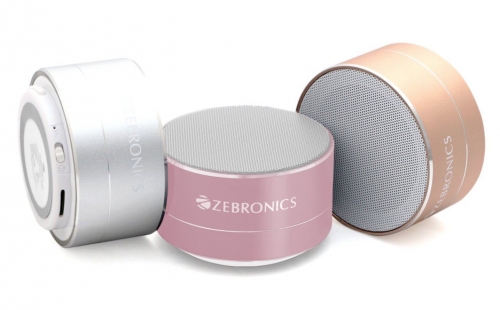 8. Remember when you were coming into to your own and chose to purchase whatever you wanted for yourself only? Now let Mom choose what she wishes, gift her a gift card.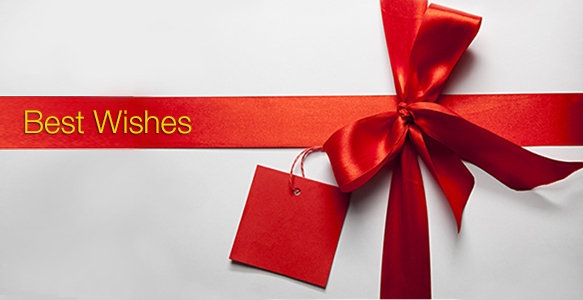 We at Plattershare are celebrating Mother's Day tomorrow and will surely find one amongst these lovely gifts to give our Mom's.
If you liked our ideas, do like, share this post with your friends and tell us what you will be getting your Mum, by commenting below.
To all the beautiful Mums the world over, we truly love ya!