Pahalwan Di Hatti
Gol Market, Gandhi Nagar,
Jammu – 180010 (India)
www.pahalwans.com
Those of you who do not understand Hindi, the title means; "Pahalwan" is the pride of Jammu, and indeed it is! Pahalwan di Hatti or simply Pahalwan's is probably one of the best eating joints in Jammu. Located in the famous Gol Market, Pahalwan can take your taste buds on a tasty ride. I happened to visit the joint last week and the experience was, well, very satisfying. The moment I entered the place, the whiff of yummy Jalebi's caught my attention. On moving further, I noticed large boards displaying the menu and neatly lined counters of the offerings. It is a self service eatery without any seating arrangements; however, there are high tables where you could stand and hog.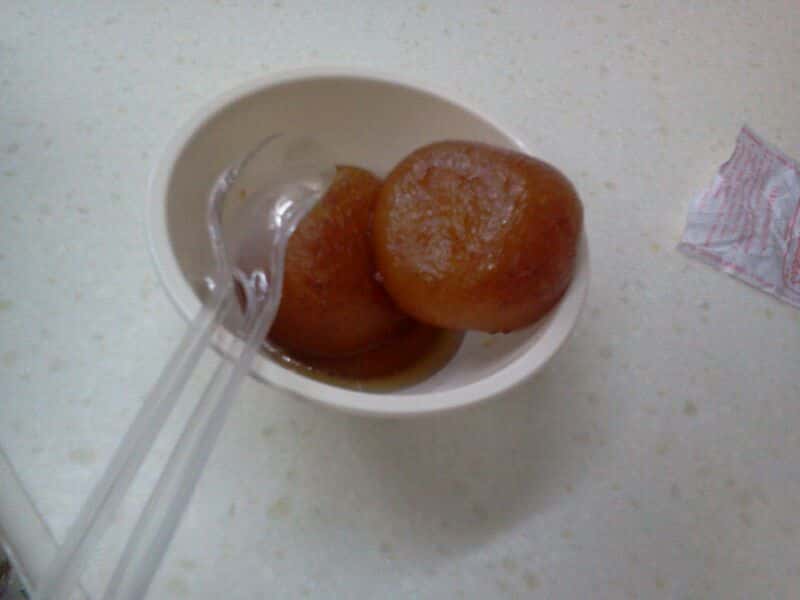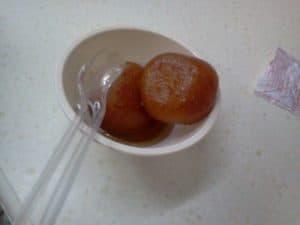 The menu had a diverse range to choose from.  North Indian delicacies like Rajma Chawal (Kidney beans and rice) and kadhi chawal and lassi caught my attention first. Gujarati dishes like Dhokla and Khandvi looked yummy. I was just getting lost when I realized that Globalisation has had an impact on the menu of Pahalwan here. They also have a section where they offer pizzas, cakes, pastries and biscuits. I would call it the Pehelwan bakery section. And then you have another section of street food like Aloo Chaat, Chana Chat, Dahi Bhalla, Kachauri and Samosa.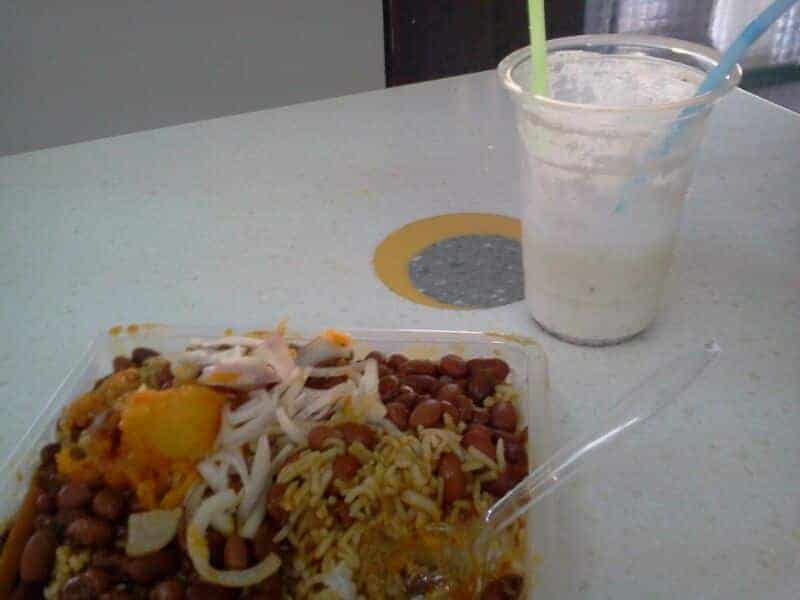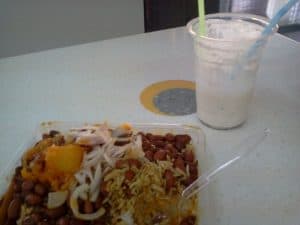 I decided to go for Rajma Chawal and Lassi. Rajma Chawal was served with dollops of Desi Ghee (clarified butter), Onion and Achar (pickle). Jammu is known for both its Rajma as well as rice. Pahalwan's did nothing but increased my faith in this saying. Lassi was good as well. The portion size of each of the servings is pretty filling and can feed two people of my diet requirements.
The place takes good care of  cleanliness and hygiene really well. The helpers have caps and gloves on and the floor is regularly mopped every half hour.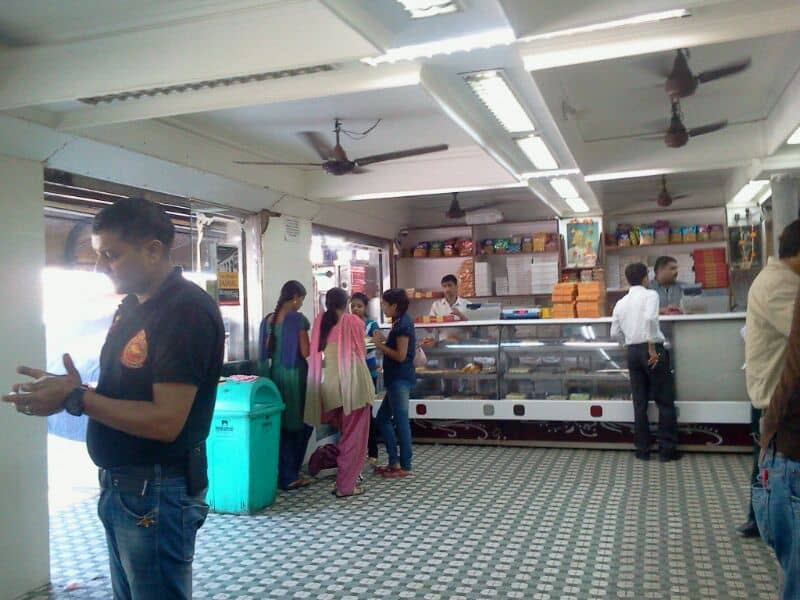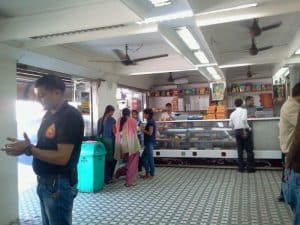 I could not manage trying any other specialization from the hatti, but the aroma and satisfaction on the faces of the other customers summed up the entire story that Pahalwan's is indeed the "Shaan" of Jammu!