Main Photo: Bored Panda
Don't Say goodbye to that colleague who is leaving you behind in that same shitty old place and going to enjoy a higher paycheck. "We will miss you" is an old way of saying goodbye. Take the privilege and speak your burning heart out. Try these Cakes which don't fake.
If your colleague loved his dog back home, and always boasted off about his poop. This one is for him.
Photo Credit: Source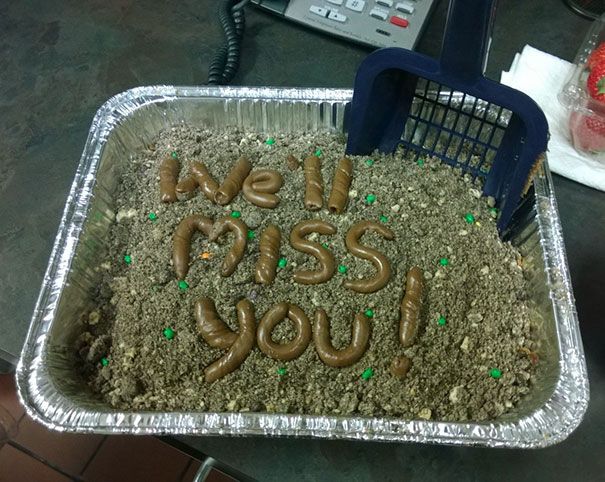 Any Coder would love and understand it.
Photo Credit: Source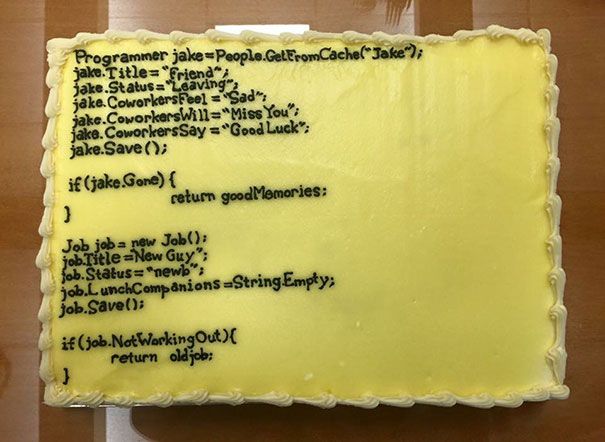 if you feel the same way as your colleague does then this is for you guys.
Photo Credit: Source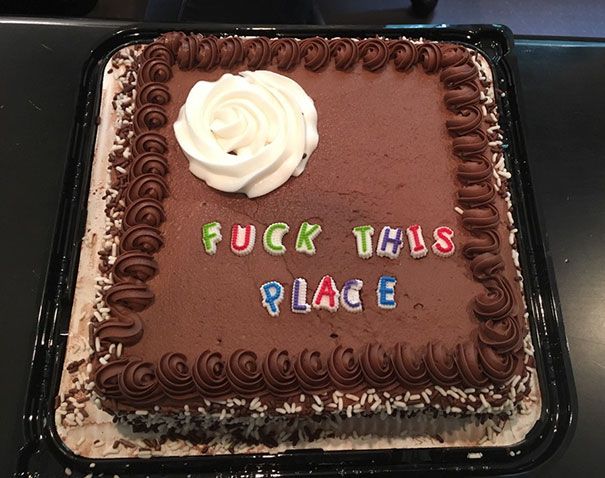 Its always greener the other side, tell your co-worker may be there is a brain sweep.
Photo Credit: Source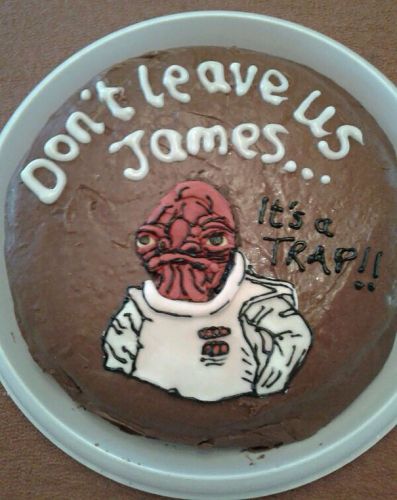 Tell your co-worker that he is no more for you and he will love it.
Photo Credit: Source