Tea a most essential beverage for many all over the world to make a start for their fresh and refreshing morning. Whether you are old or new in the trend of tea market customer it is very much important to have an idea of the high quality tea leaves. Just with the help of your nose you can easily make out and identify the proper organic tea. The prime identification components of the high quality tea are sight, touch, smell and taste.
Just do stepwise identification as mentioned below.
Identification by sight – Tea processing are generally of 2 types:
Cut method
Tear method
Curl method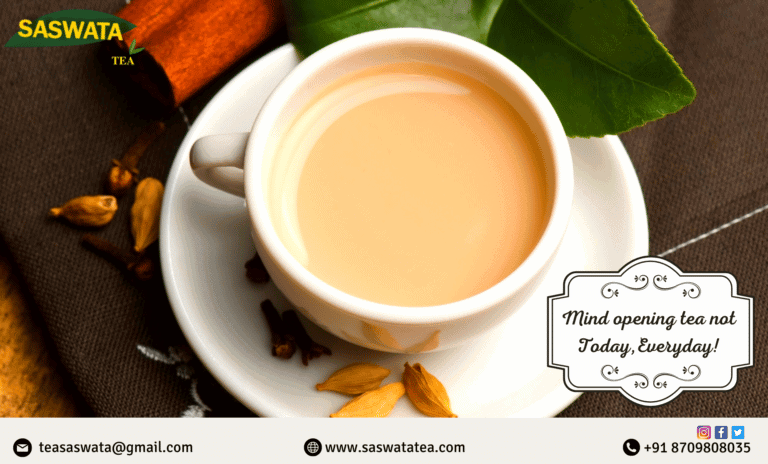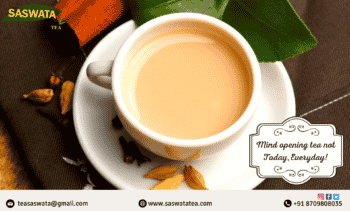 In this CTC method the leaves of the tea are sent in the machine that will ultimately cut, tear and curl them simultaneously into a small pellet type. This type of processing is best suited for all the tea bags which will give you best dark strong aroma. Don't purchase loose type of tea leaves which look like crumbly ones and contain lots of wood and stacks in them which will not give you the best flavour.
Identification by touch – The look of the high quality dry leaves should generally be smooth, whole and sturdy type. If a feathery light type of colour is present on your leaves then consider them as old ones. Steeped type of tea leaves are generally slippery and also smooth enough to touch.
Identification by smell – Different type of aroma are present in the tea leaves which are of high quality. If you get a light aroma then make a final conclusion that the tea leaves are of a old quality and stale too. If you are consuming green tea then it should smell like grassy type along with the lightness and fresh qualities present in them. The flavour of black tea should be sweet, floral and earthy too.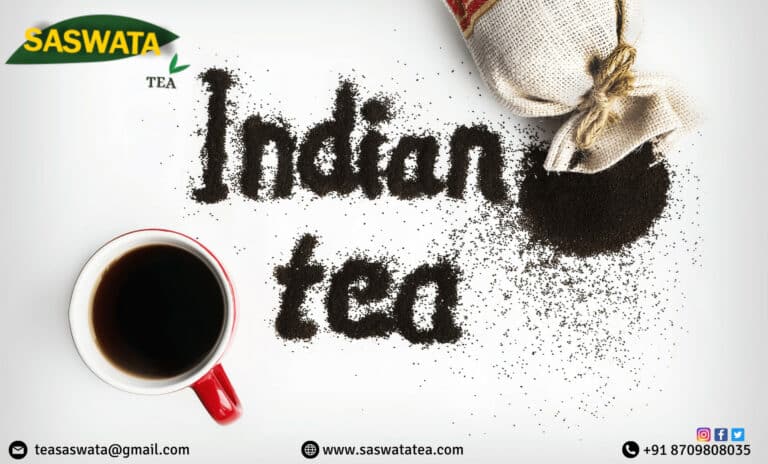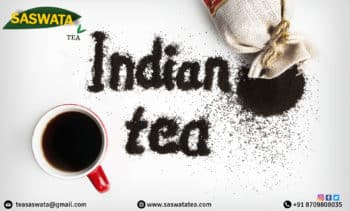 Identification by taste – Fresh high quality teas should have a strong and recognisable taste with mesmerising taste on tongue. Smooth, bright and best refreshing experience can be gained by the green tea while black tea will have a deep and an intense type of taste. Whatever flavour you like but all varieties of tea will leave their distinct mark on your tongue. If flavour are not properly noticeable and have certain amount of chemicals in them then you are drinking a low quality of tea.
Saswata will always deliver you the best quality tea which are organic as per your preference. All the details of the tea will be properly delivered to you with the help of description details on the Saswata tea packets. Your favourite flavours can be enjoyed by maintaining your health to a great extent. Choose the right brand having an aim to deliver high quality tea leaves to the customers as this has become more important in the post covid 19 world. Judge your products correctly by involving a technique as mentioned above and get quality products for your service.
Resource: https://www.evernote.com