If you're a party animal, a social butterfly or love social gatherings in general, you would completely understand how the oily food and binge drinking can seem so attractive at the time, but as everything comes with a price – dull skin, pimples and unhealthy hair is the story left behind.
Here is a quick guide to the foods that can cleanse all those toxins from your body and helps you in Alcohol detoxing, making you good as new and ready for another party night! Here are some of the food you should include in your diet to get glowing skin, good hair and to stay healthy:
Almonds – Just a handful every day of these vitamin-packed seed could help cleanse fatty deposits of the liver. According to a recent study from the Journal of the National Cancer Institute, they also lower the risk of cancer by 40% or more if consumed on a daily basis.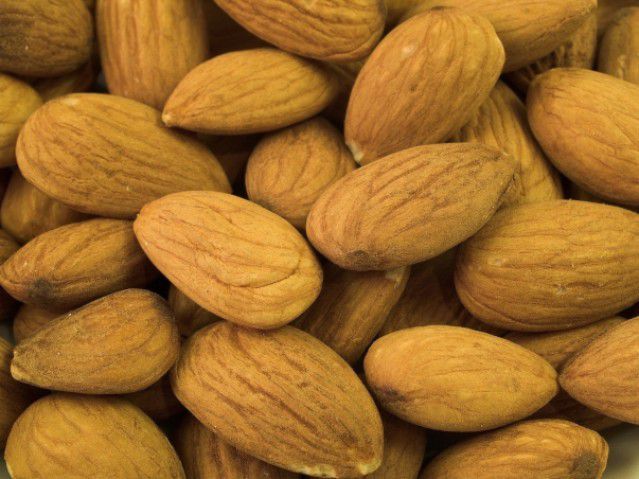 Oranges and lemons – citrus fruits are rich in the antioxidant de-limonene which is a powerful compound found in the peel that stimulates liver enzymes to help flush toxins from the body and gives sluggish bowels a kick, says the World Health Organization. They also make a refreshing morning drink.
Turmeric – a bit of raw turmeric in the morning can help provide you with essential vitamins and minerals, and is a rich source of dietary roughage. You could also drink turmeric tea, along with your ordinary source of caffeine, to help your liver deal with the added stress of drinking at parties and digest fast food and restaurant takeaways.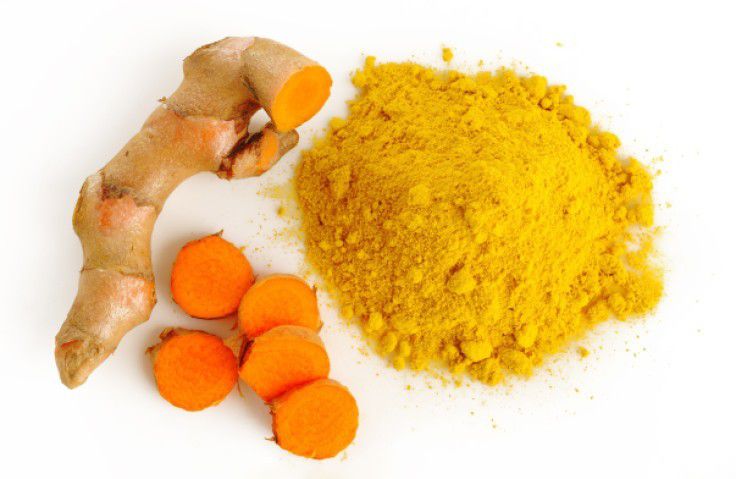 Beets – they are rich in free radicals, making them important in preventing cancer. They are also rich in roughage, making sure the toxins actually pass out of your body instead of just piling up inside and not leaving your system.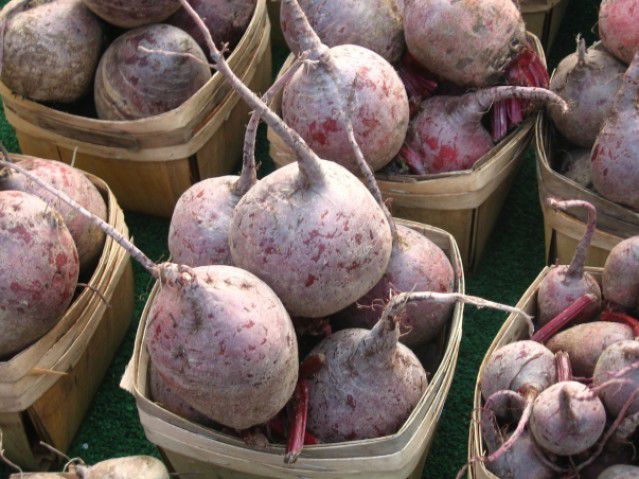 Broccoli – It eases the pressure on your liver as it contains iron, calcium, and various vitamins that increase your immunity.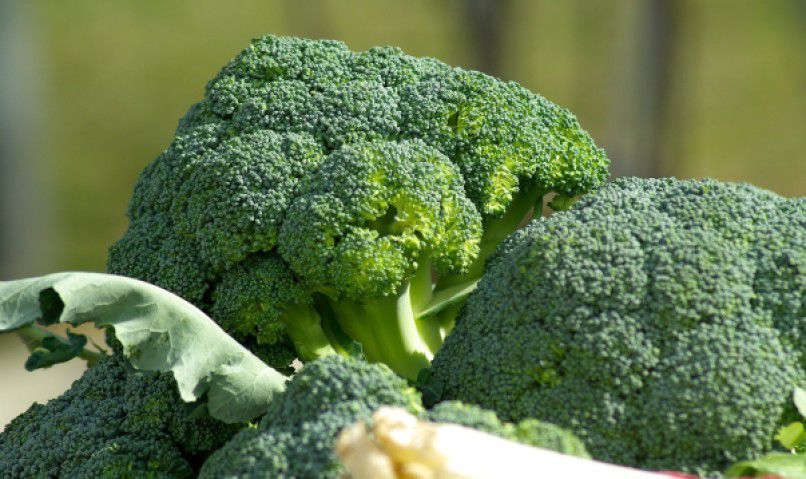 Cabbage – Cabbage helps your liver with the by-product, lowering your cholesterol. It also contains roughage which makes sure that the harmful toxins are expelled out of your system. Include it in your soup, or salad, or steam it and wrap your favourite seafood with its leaves.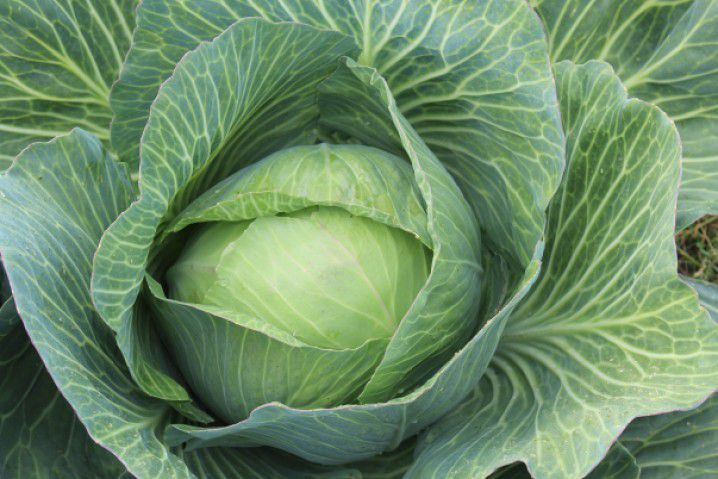 Avocado – it is high in fibre and anti-oxidants, and consume them preferably, organic, with a sprinkling of black pepper powder on top.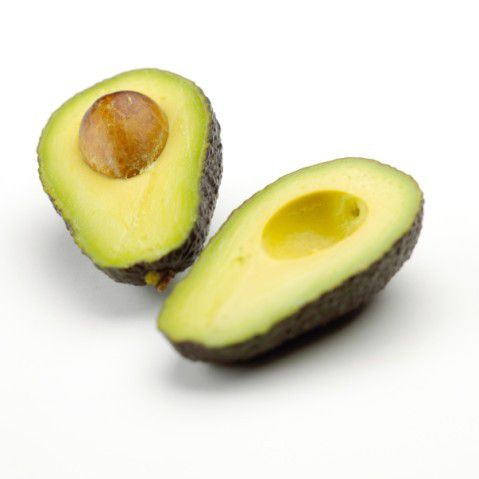 Ginger – it is thought to help the liver function, and has some astringent properties. Infuse it in your tea or try it with warm water and honey, to get the best benefits out of it.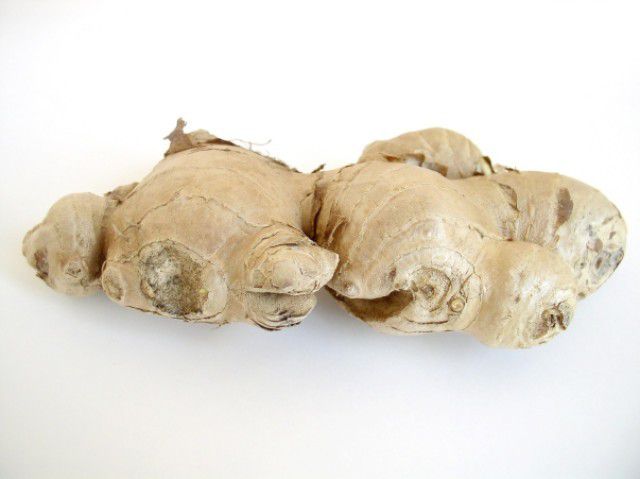 Lemongrass – drink it with your tea, include it in your salads, or make a god-awesome dip out of it. Have this baby your way, and you are guaranteed essential vitamins in your diet, and kidneys, bladder, and your digestive tract in perfect shape.
Good luck cleansing!
Also Read