Festivity has began with Navratri.  Worshipping goddess Durga, 10 days of fasting, full dedication….
Why not fasting can be healthy!!!!
I worked on the recipes which everyone could have during these fasting days without getting bored of, only having potato chips. My wonderful kitchen gadget  "Airfryer" did all the work to make my fasting food more healthy and crunchy. Here are my version of traditonal recipes:
So enjoy this Navratri healthy way…..
Upwas Paneer Tikka – https://goo.gl/Bn6Zh3
Paneer Tikka is a favorite to all, but you can't have it during the Navratras, tried making it with Kuttu ka aata and fried them in an airfryer. Just Brilliant!!!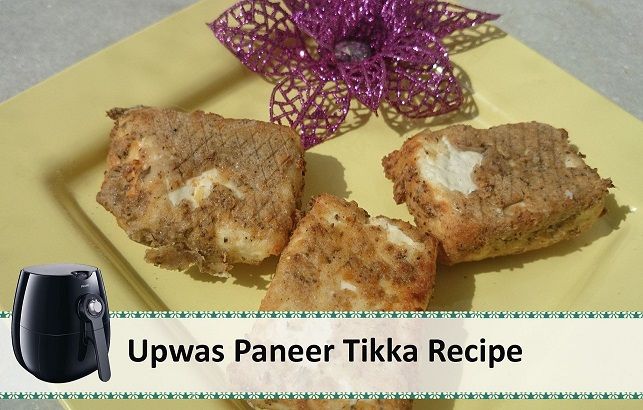 Singhare ke aata ke pakore – https://goo.gl/yTFwc5
Interesting recipe made from the flour ground of the Water Caltrops. Fried in an Airfryer, good taste and good for health as well…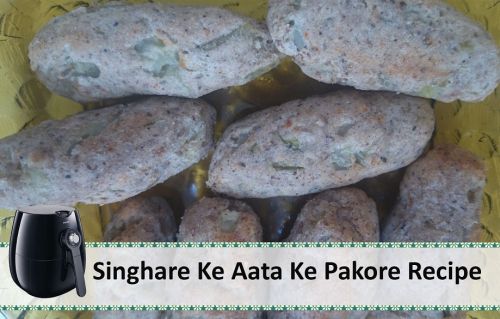 Kuttu ke aata ki Tikki – https://goo.gl/YXIB6x 
This cutlet is one thing which is loved by all during fast/vrat, wanted to remove the oil completely from the dish, so made it in the Airfryer.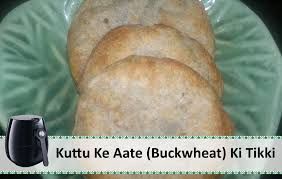 Sabudana Tikki https://goo.gl/4ryAvZ
Yummy Gajar (Carrot) and Sabudana (Sago) Tikki made in the airfryer