Dr. Neha Mathur, who is a dentist by profession but chose to start her food blog – Whiskaffair which has won the Food Bloggers Association India Award 2014 for the best recipe blog. Neha is an award-winning food consultant, Food Photographer, and Stylist and works with various startups & brands. Team Plattershare wanted to know more about her journey from a dentist to a food blogger and photographer. She also excitingly shares some very important tips which every aspiring food blogger must always keep in mind.
Neha started to practice as a dental surgeon but realized that she was not able to give much time to her family and her passion i.e. food. So she gave up the first choice and has no regrets for the same because she wanted to follow her heart. With her extensive traveling experience, she has gained a plethora of knowledge on food, recipes, and techniques and wanted to document all of them. That was the beginning of WhiskAffair. Neha has also recently started her  2 Youtube Channels "Kuch Khatta Kuch Meetha" and WhiskAffair and says "Making videos is a totally different ball game than text blogs. You have to plan extensively, be patient during the shoot and have tons of energy. To give a more professional touch, you are also dependent on the person behind the camera, so you need someone with equal passion and with a keen eye on details".
Neha Shares these 7 most important tips about Food styling which every food blogger and home chefs who want to start or improve their food blogs must follow and keep in their mind.
Use freshest of ingredients to garnish your food. The addition of fresh greens adds a boost of color and spark to a picture. But make sure the green that you are using relate to the recipe. There is no point garnishing an Indian dish with Italian herbs.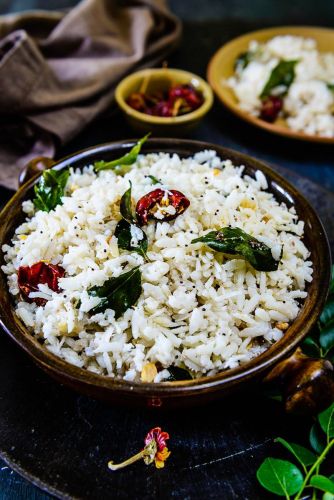 2. Make sure your serving bowls and plates are clean from sides. Always keep tissue rolls, ear buds, brush etc in your styling kit.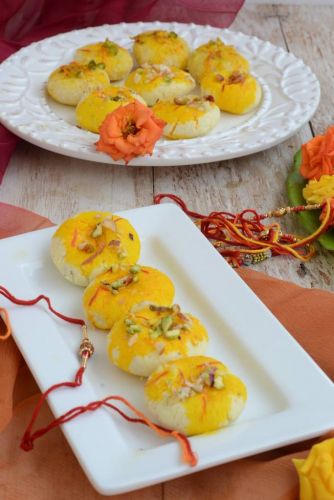 3. Less is more in food styling, don't try to include too many elements in your picture.
4. Try to source props, and different kinds of backgrounds, napkins etc. They add a lot of character to the picture and by using a different combination, you can create a different style each time.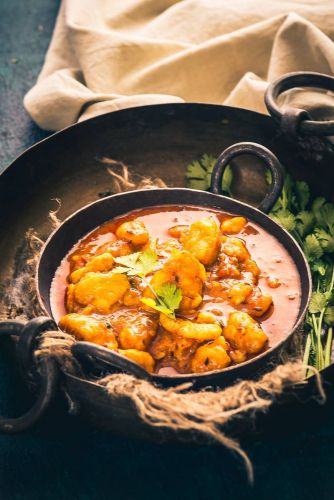 5. Make a kit where you keep the essentials like tweezers, water spritzer, napkins etc so you don't have to look for these items at the time of styling.
6. Blogging is all about your passion for food so while you blog about the recipes think about the season (Read about Summer Food Styling), time of the year, upcoming festivals or events and the general trend in the food segment and make it an ongoing activity.
7. Play with the ingredients, don't pick favorites and try all of them. The combination of ingredients is what makes a recipe different. So don't hesitate to try. Innovation is the key to food blogging.
Neha Mathur, A mother, a doctor and a conscious individual believes that it is very important to look at the nutritional value of the food that you are eating and one should always work in portion control but also make sure to indulge at times J. This way one can a long sustaining love for food and recipes.  Neha has consulted various food start-ups and brands like Saffola Fit Foodie and eatfresh.com and shares her advice for all the bloggers who want to associate with the brands in future. She says "It is quite different when it comes to giving services or products to others. You have to discuss the deliverables, give expert suggestions, but let them finally make a decision. Sometimes it takes a few iterations to get to a common understanding and so it requires lot of patience while working professionally"
Winner of the best recipe blog 2014 award has a message to share and she says that "Just put your best foot forward and compete with yourself to keep improving". To follow Neha – check out her Facebook Page , her website or her youtube Channels Kuch Khatta Kuch Meetha and WhiskAffair . Check out making Butter chicken in Neha's style.
Do share your comments if you like this story and want to read similar stories in future. Drop us a mail at [email protected] if you have one such motivating story.