"Diabetes is not the end of the life, I treat it as just like I am putting spectacles on my eyes" It's there, I know it and I can control, manage and yet live the life to the fullest – Says Neeru Srikanth, Who has Type 2 Diabetes. Please don't give sympathy to her after reading this article because she doesn't need it. In fact, she is the true inspiration as she is diabetic from a very early age due to genetics but she is not depressed about it. She decided to fight against it by following a diabetic diet, along with Yoga, stress-free lifestyle (Yes, She left her hefty paying corporate job – but that's where she found her passion for blogging about diabetic friendly food), and now she doesn't need insulin and with just 1 medicine a day she is ready to run around her 1 little monster whole day.
All the traditional and lost ingredients of our grandma kitchen have the power to fight diabetes without worrying and gulping medicines.
"If someone in your family or friend circle has Diabetes, don't sympathize. Support them by including these recipes in their diabetic diet .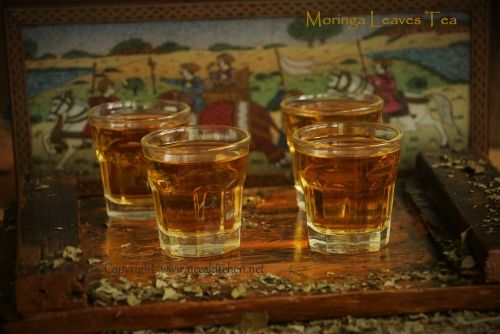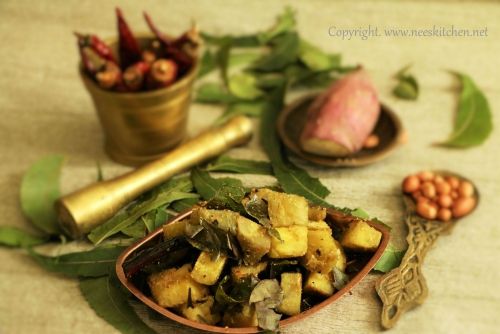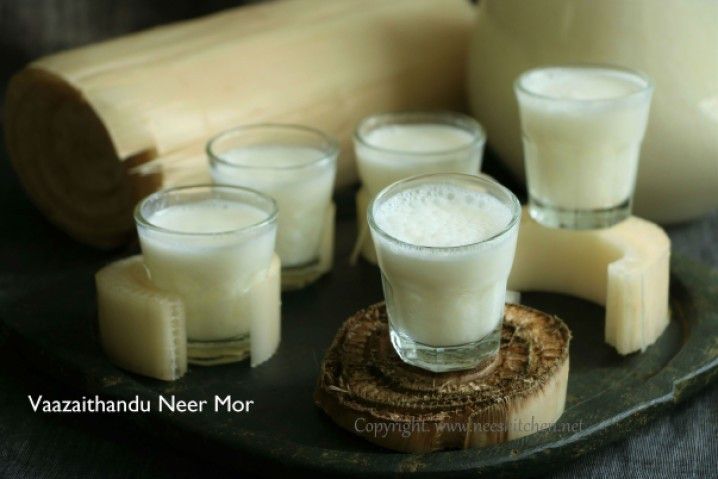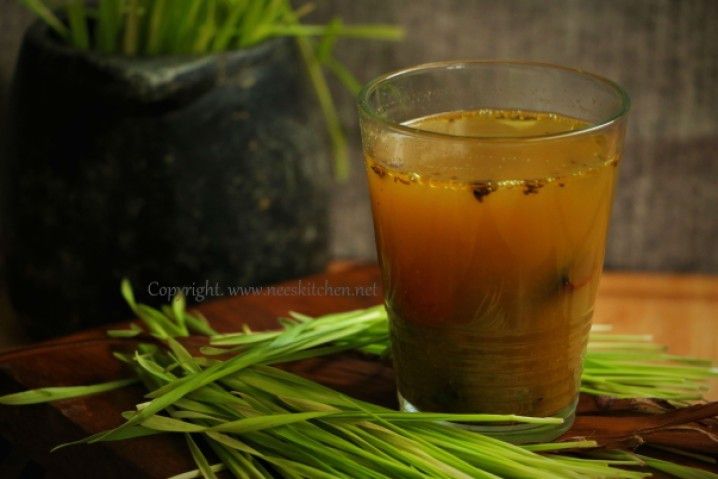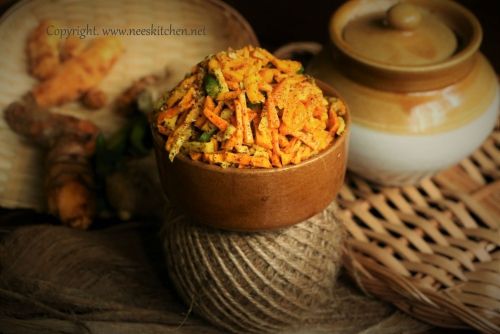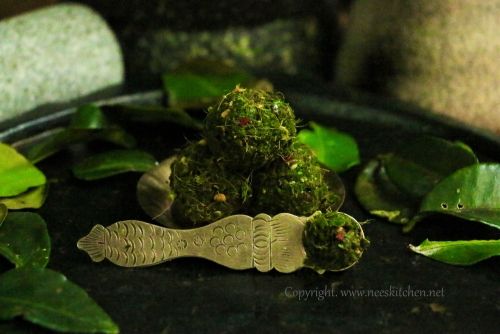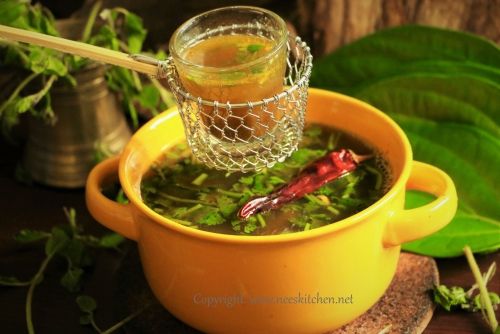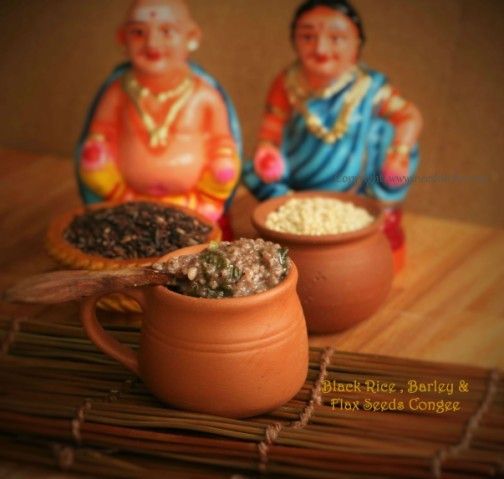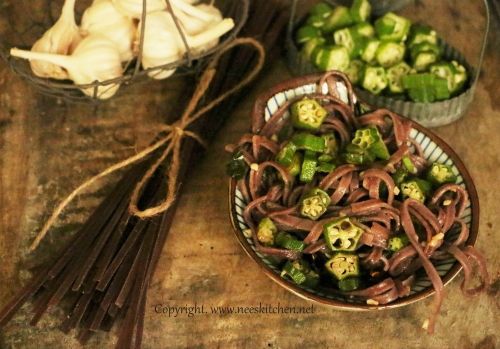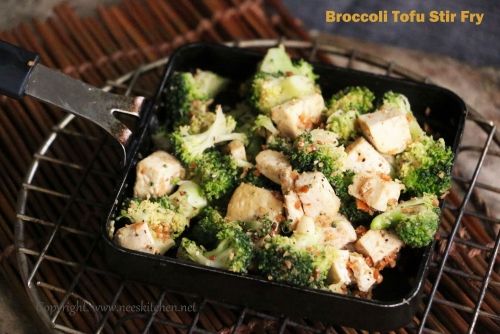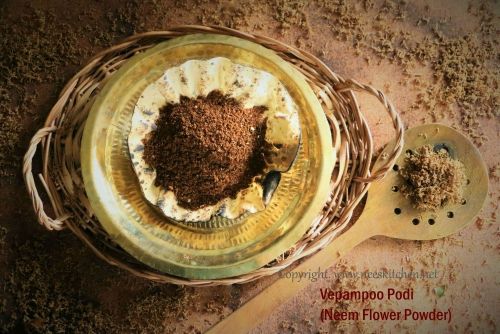 These Diabetic Recipes, when included in the meal plan will not only bring a smile on the face of the person who is suffering from this disorder but also would provide a healthy diet which would help them to combat and keep it under the bay but all these food mentioned above are healthy and should be included in normal person's diet too – Says Neeru who runs her blog named NeesKitchen. If you want to touch base with her follow her on Plattershare, FaceBook or her blog NeesKitchen to find more Diabetic friendly recipes.
Change in lifestyle and food habits can combat Diabetes.
A big Thank You to Neeru Srikanth for sharing all the recipes, pictures and helping us feature this story.