Tea is a highly consumed beverage among all. Majority people never avoid to drink tea because of the refreshing taste that it gives to your beautiful fresh morning's. Tea is high rated beverage having sample of flavors to serve you the best as per your choice. Milk tea is any type of tea in which milk is added. A hot simple cup of tea or a tea with a high variety of complex ingredients can be made delicious with the addition of milk. Both hot as well as cold beverages of tea can be best served with milk. Smooth flavor with little sweetness can be easily gained with milk tea at your place. Milk tea is available in various forms like regular, condensed as well as evaporated in a wide range of spices. Adding milk to your herbal as well as black tea will help to get rid of astringent as well as bitter flavor. Black tea and Assam tea are well served with milk due to the bitterness present in them.
Mornings are incomplete without a cup of tea for many. But due to fitness and health concerns many are dropping the idea of drinking milk with tea. They are switching to tea without milk concept. Everyone cannot avoid milk tea and after certain days once in a while a tea lover will always switch to drink a delicious tea with milk. Various types if tea are available in the market like green tea, black tea, Darjeeling tea and many more. Addition of milk to this different types of tea bitter tea is easy. Milk tea is generally a tea in which milk is added. Adding a splash of milk to your basic simple tea can make your tea delicious and make your mornings bright and cheerful. Both simple as well as complex tea with high amount of ingredients can be prepared with the help of milk. Bubble tea quite famous for taste is made from complicated ingredients by adding milk. Bitter taste of different teas like black tea and Assam tea can be made a bit sweet with milk included in it. Both hot as well as cold teas can be enjoyed with milk in it.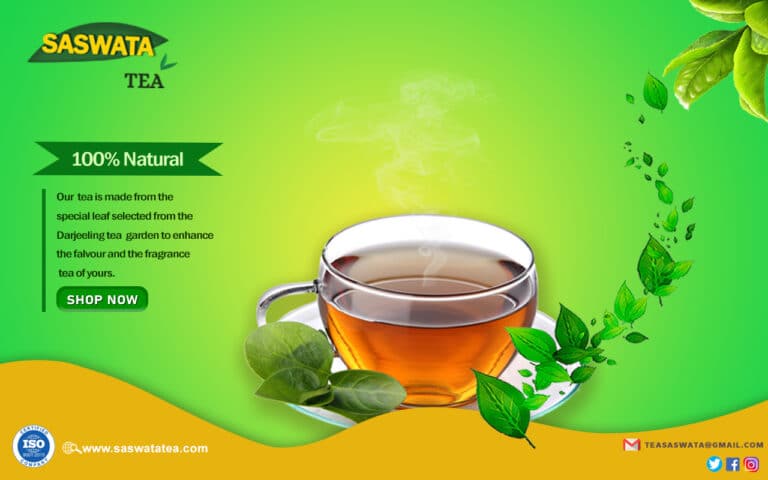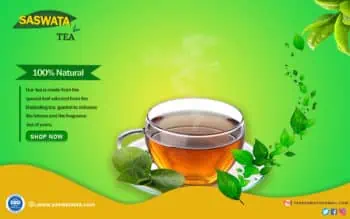 The best and encouraging benefits of health by consuming milk tea are as follows:
Immune system will be elevated and boosted – The antioxidants present in the milk tea gelo us to get rid of various types of chronic diseases. Presence if the antimicrobial and phenol compounds help us in proper digestion of food and prevent cancer.
Enrich and aid your nutrition level – The best and essential 9 nutrients are present in milk tea. Some of nutrients present are:
Vitamin D
Vitamin B12
Calcium
Proteins
Potassium
Teeth stains can be prevented with daily consumption of tea.
Stomach pains can be avoided which occur frequently when tea without milk is drunk.
Bones can be strengthened which will be able to fight any virus or diseases.
Risk of getting cavities in your teeth becomes zero. Dental health will be boosted.
Memory power will improve helping you to remember things in a proper way.
Stress resistance response is boosted up.
Mood can be enhanced easily.
Great alternative to keep your skin shine and healthy.


Now milk tea ready to make type too are available in the supermarkets or online too. Best brand of tea will give a flavorful taste to your tongue. Among the best organic and natural brands available Saswata tea can be a great option to give a delightful milk tea. A day can be made perfect with a best and favourite flavor tea of your choice. A day started well ends well by enjoying the whole day with full enthusiasm and energy along with mini tea breaks. Pandemic has made everyone realize the need of purchasing organic products to stay active in the long run of race. A guaranteed natural product with best discounted rates is a preferred choice of all tea drinking people. Include milk tea in your daily healthy routines to enjoy as well as maintain your health simultaneously.
Resource: https://www.evernote.com