Every New Year brings lot of new things, promises, be it a trend, fashion, culture, lifestyle or food. Each one maintains an important place in our lives. New year also means chilly and foggy winters. It's believed that everyone tends to eat more in winters. So lets know some of the best fruits and vegetables of the season.
1) Mustard Leaves (sarson)
Yes we are talking about everybody's favorite mustard leaves which is commonly known as sarson ka saag when cooked. This is one of the best green vegetables of the season. Fresh mustard greens are an excellent source of several vital antioxidants, vitamins, minerals and carotenes. Include the goodness of these leaves in your diet this winter season.
2) Carrots
Next we have on our list are carrots. This is the most magical vegetable of the season which can be eaten in several ways. You can make gajar ka halwa (a sweet dish cooked using carrots), murabba. Also some people like to have carrot juice which is very good for your glowing skin. So you should all make good use of this vege and have it in various ways you like.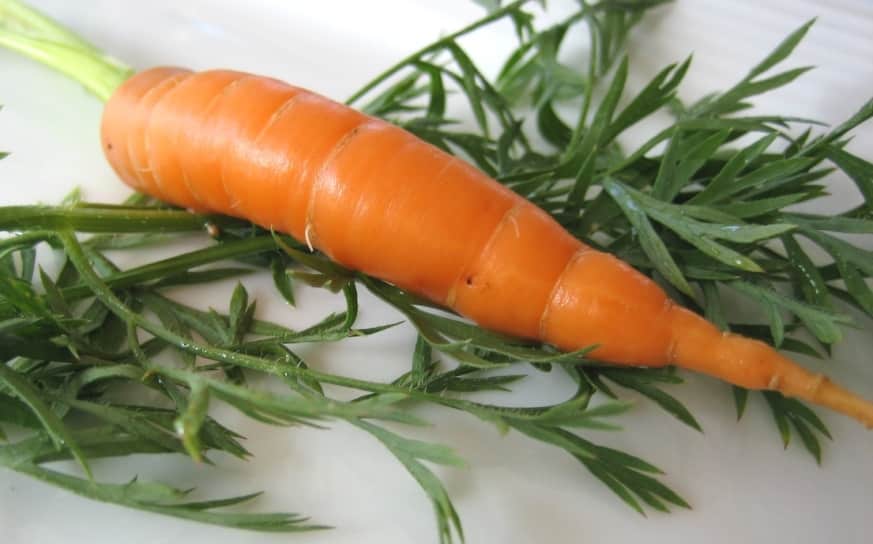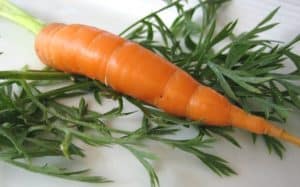 3) Peanuts
Yes, another very interesting winter attraction is peanuts. People love eating specially during afternoon while taking a sunbath. One can mix peanuts with jaggery and relish this. Also peanuts are very good for your hair as its a good source of vitamins, potassium, protein, carbohydrates, calcium and fats. So don't wait and grab a handful of peanuts and enjoy.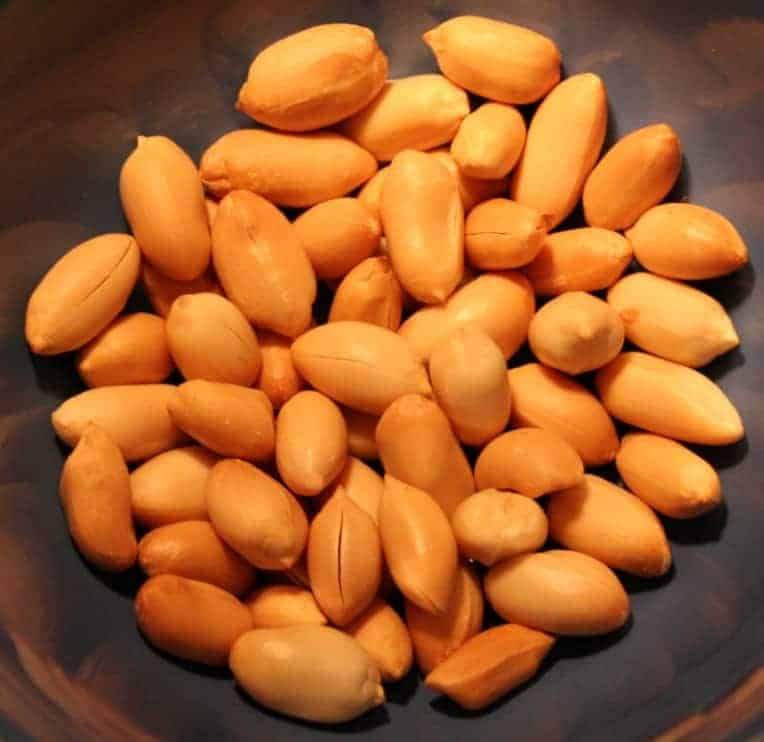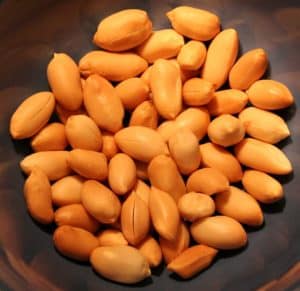 4) Oranges
During winters, citrus fruits are the best ones and orange is the most preferred citrus fruit of all. This tart-sweet fruit is the best source of vitamin C that helps your body fight against germs. And the best part is that it contains less fats and calories. So what are you waiting for, go and have this mouthwatering fruit of the season.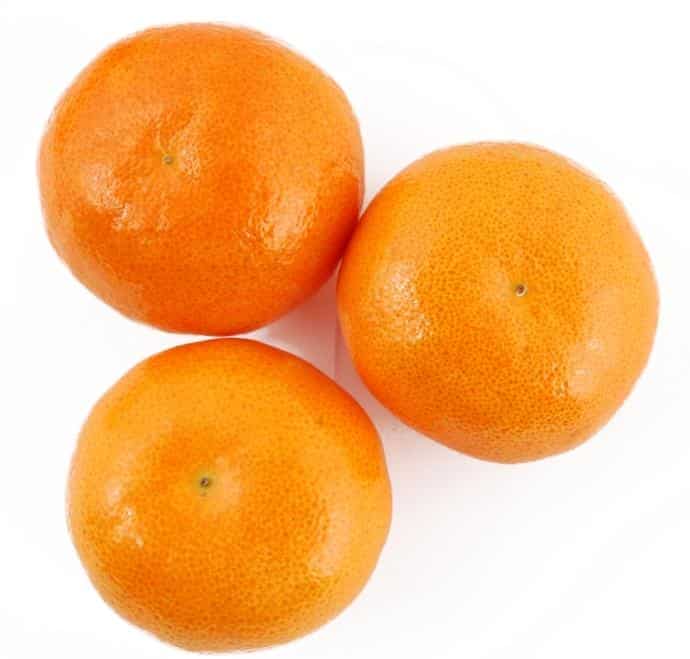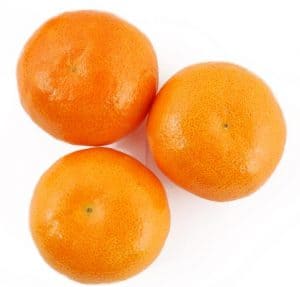 5) Apples
There is a very famous and old phrase "An apple a day keeps the doctor away". Apples have properties that no other fruits have and its benefits have been proven overtime. You will be able to get the benefits of these properties individually with other fruits, but an apple combines everything and makes it simpler. It helps in preventing various diseases and also gives you lot of energy and a beautiful skin.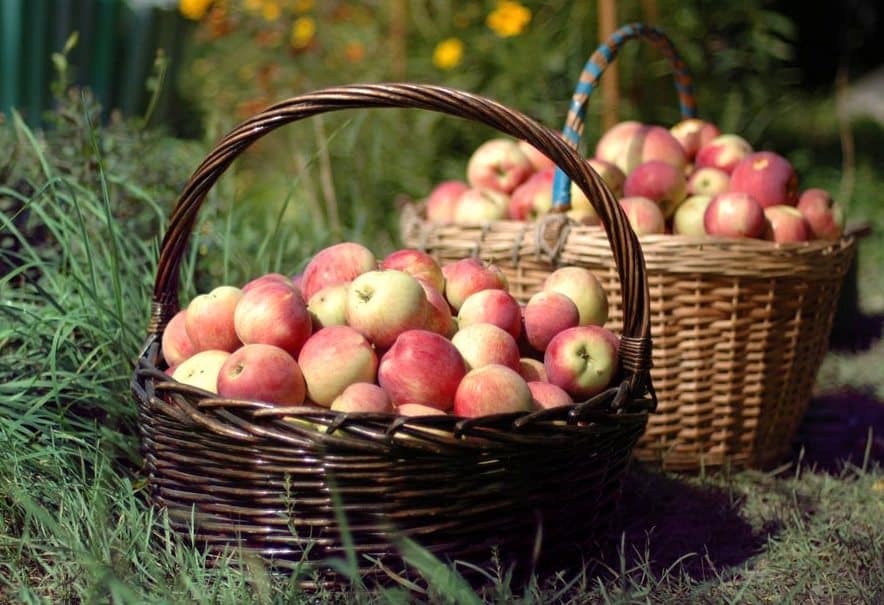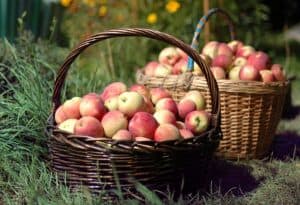 So all you beautiful people out there, what are you waiting for? Come on, get up and let your taste buds have some fun with these fruits and vegetables. Life is really amazing, so be happy, sleep well, stay blessed and not to forget JUST KEEP FOODING AROUND