A delicious and yummy dish tastes even better when its served in the most stylish, elegant and aesthetic way. Have you been in a situation when your special guests are arriving and you are at your best! You have made the most delicious dishes but are you going to serve them in same old daily use cutlery, plates and tableware?
If you are searching for the solution, Plattershare and Awkenox would help you to decorate and style your dishes in the most elegant way which speaks aestheticism . Guests will definitely appreciate your choice of cutlery and tableware as Plattershare brings you another exciting campaign – Belly Nirvana with Awkenox. An exclusive program to review an amazing range of cutlery products which you would want to use for your most special guests.
And here is the theme – "Food Photography Campaign – Click your Food with your Favorite Cutlery" and if selected, you get a premium and exclusive set of cutlery gift from Awkenox (see images below).
Awkenox is one of the most accredited companies which is engaged in manufacturing of stainless steel kitchen tools, tableware, bar tools and hotelware in India. They are certified by ISO 9001:2000, bureau veritas for food safety and LFGB test as per German standard from SGS Labs. A trust-worthy brand to look for when it comes to bringing in stainless steel cutlery and tableware into your kitchen.
Here's how you can participate – all the steps mentioned below are required to be qualified:-
1. Campaign starts from 19th Sept 2016 and ends on 16th Oct 2016 (12 midnight)
2. Click the best photograph of your dish using your favorite cutlery in the best possible and aesthetic way. (at home or at restaurant)
3. Login or sign up and upload the picture on Plattershare's website wordpress-731799-2596730.cloudwaysapps.com by using the option – Upload a Photo (Max image size 5MB) (only one entry per user)
4. Describe your photo in one or two lines, use hashtags  #BellyNirvana and #Awkenox in your post description on Plattershare.
5. Share the post link on facebook and other social media (use 'Share Post on Social Media' option provided on the post) and tag (not hash tag) the pages @awkenox and @plattershare while sharing. (please tag the pages properly or we wont get notified
 )
How to tag? Use @ sign and start typing the page name and select the respective page. Please see the image below 🙂
Keep the privacy of the post as public, so that we can see it.
Please note that Twitter shares would not be counted as Twitter does not show the 'share counts'
In case you do not see the image preview while sharing on social media please close the sharing dialog and try sharing again (it generally happen with the fresh links ).
Anyone residing in India can participate in this campaign.
Submitting copyrighted or trademarked material that is not owned by you is prohibited.
2 best photos with the best description and 2 photos with maximum shares would be shortlisted to review (written or video it's up to you) the amazing products from Awkenox (shown below) and yes you will get to keep them too
 (review has to be provided by 30th Oct 2016)
Duke Cutlery Set – 24 pcs set worth – INR 3550/- for 2 users for best photos with the best description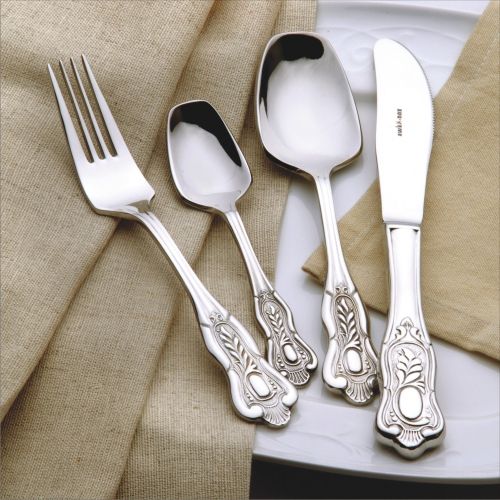 Hollow Handle Exclusive Kitchen Tools 6 pcs set – worth INR 3200/- for 2 users for photos with maximum shares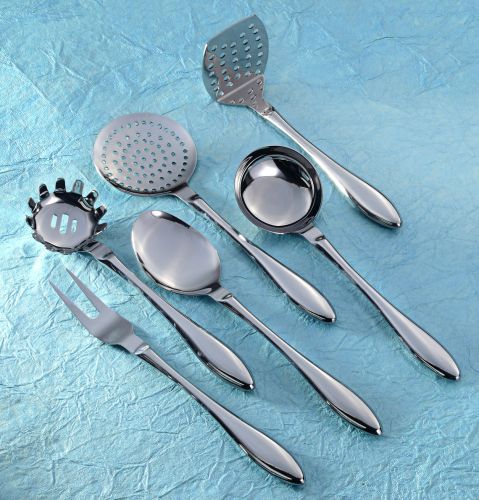 This campaign would be judged by the name which is known among the food passionate, bloggers and photographers she is none other than the Rabid Baker who is passionate about baking – Deeba Rajpal.
From having worked with Vikas Khanna to conducting various food styling and photography workshops across India. From being a TEDx speaker to her blog being mentioned in the renowned Saveur magazine.
She knows how to look the world in the eye of the camera. Plattershare is humbly honored to have Deeba Rajpal as the judge of Belly Nirvana with Awkenox campaign.
Follow Deeba on facebook, plattershare, twitter or instagram
Blog – Passionate About Baking
So it's time to be different this time, take out your camera and click the best photos. 
Follow Plattershare and Awkenox to get updates about this campaign