In the heart of VV puram lies Bangalore's popular food street or Khao Galli or Thindi Beedi as it is locally known. Come January, it turns into a green ocean of the the rural staple Averekai or Averebele (Hyacinth Bean), teeming with local sellers and foodies alike. Avarekai mela is organised by Sri Vasavi Condiments every year and attracts local farmers who visit to sell their produce of the beans. This street food festival is a surprise for food lovers as every dish served during the fest is made from this rather humble looking green bean.
The unusual avarebele dosa is a must try as this is very hard to find in any other dosa joints.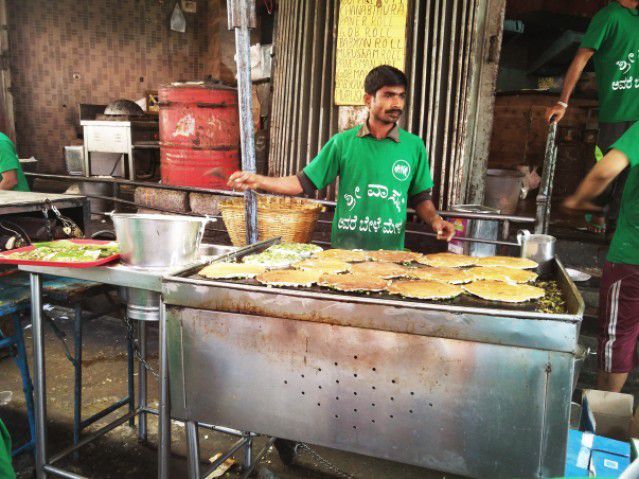 Avarekai Ragi Roti (Ragi Chappati), avarekai Obbattu (Puran Poli) and Nippat (a spicy and crunchy snack) are some of the other popular attractions.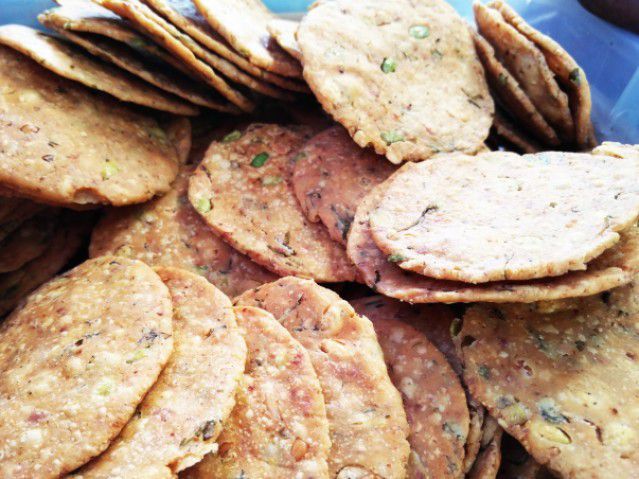 Have you ever heard of Avarebelle Pani Puri? It was a shock as this extremely popular north indian street food got a new twist in the south – "what an idea sirji" for unity in diversity!
The spicy delicacies get your sweet tooth craving and going with the whole theme of the "green" mela, we get a surprise and it is "Green Jalebis", Avarebele halwa (which tastes similar to popular moong daal halwa) and Avarebele Gulab Jamun for desserts!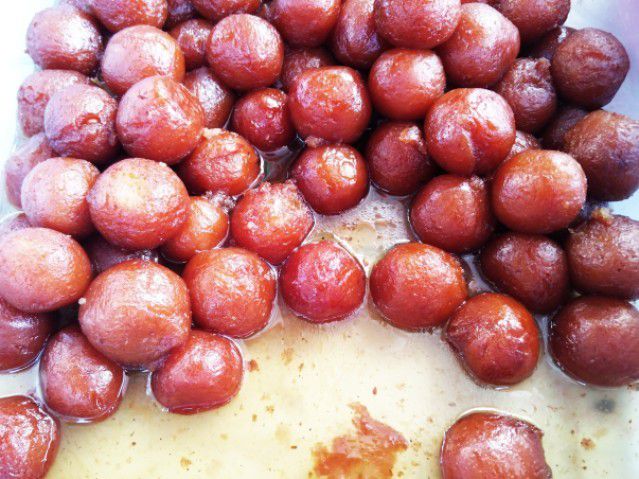 The love for bean was so much that the sellers were also dressed in green! The only thing missing was Averekai water!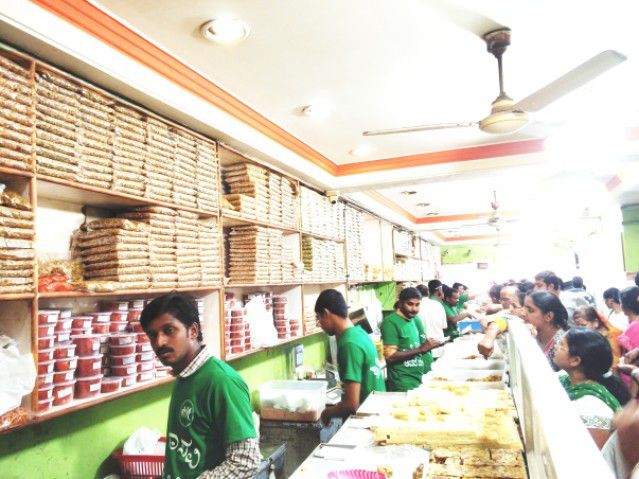 The mela is on from 7th -24th January, and is a must visit for all foodies in Bangalore. Team Plattershare visited the mela to taste and enjoy the local goodies on offer.
Tips: Carry wet tissues along with you, or you will end up with oily smudges on your phone just like us