Chicken wings and American Super bowl are inseparable but that doesn't mean that you cannot enjoy delicious Chicken Wings any other time of the year! Chicken wings are a soul food; a food for every emotion, and moreover, they're so versatile that there's a flavor for each of our taste buds. In fact, the first Buffalo Wings EVER came into being in Buffalo, New York, and has taken over the world, with new varieties of flavors, toppings, and side dips.
So just imagine a cold beer on tap, some buffalo wings, and a huge TV that screens matches, or reality TV, or just about anything else in between. Here are 9 chicken wings recipes that will leave you in awe and clamoring for a glass of cool beer!
Team Plattershare got an opportunity to taste 9 flavours of chicken wings at The OpenBox, Bangalore where Chef Sombir Chaudary, who is head chef of The Open Box took us to the flying journey of Chicken Wings at Wings Festival.
Lemon Wings

These have a spicy and zesty taste; owning to the Cajun spices and the lemon chili sauce. They're long marinated to seep the lemony flavor all through the chicken and served with a sweet and sour sauce. Pair this with Long Island iced tea and you're good to go. Here is the simple recipe for Lemon chicken Wings.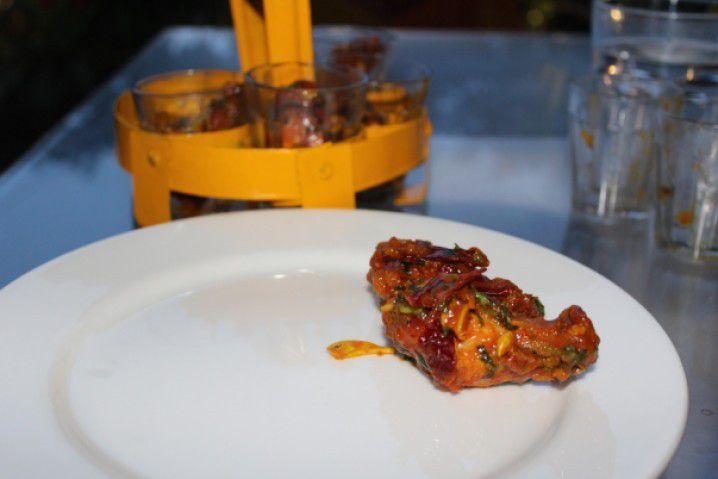 Guntur Chicken Wings

This one's more Indian than any of the others! If you like the Andhra Pradesh spices and flavors especially the Chilies, then these wings are for you! They're spicy and full of flavor, and require traditional Andhra spice mixes and here is the warning for this – it contains infamous Guntur chilies from Andhra. Who says you can't Indianise everything?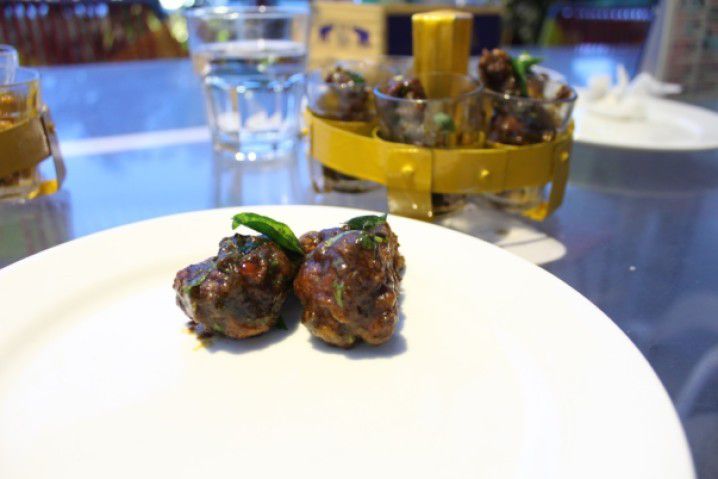 Wings 65

The '65' flavor is the uniqueness of India! You probably didn't know this, but it's actually originated from Chennai and has since spread and taken on different styles, but the base flavor remains predominantly spicy. It was introduced in 1965 and that's where it gets its name from. Here is the simple recipe for it.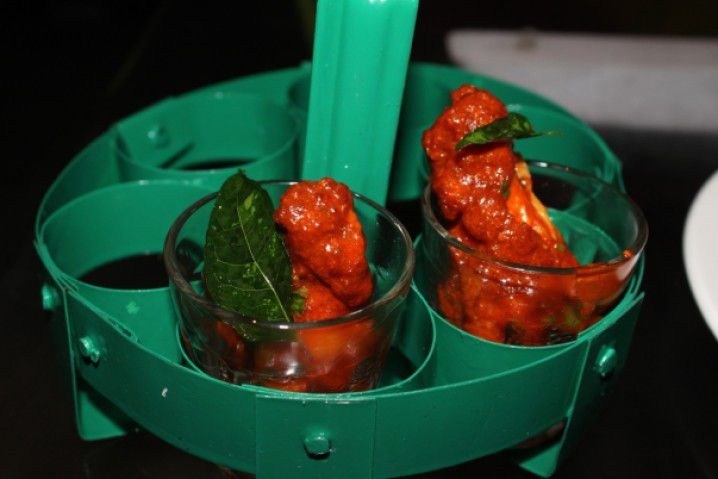 Teriyaki Wings

Most of us forget this but Teriyaki is a special sauce all the way from Japan! It's used in almost all of their savory recipes but has a pleasant sweet undertone that leaves a great aftertaste. So why not add that to chicken wings? The perfect sauce paired with the most perfect of all appetizers, the Teriyaki wings is sure to have fans everywhere! Here is the recipe for Teriyaki Wings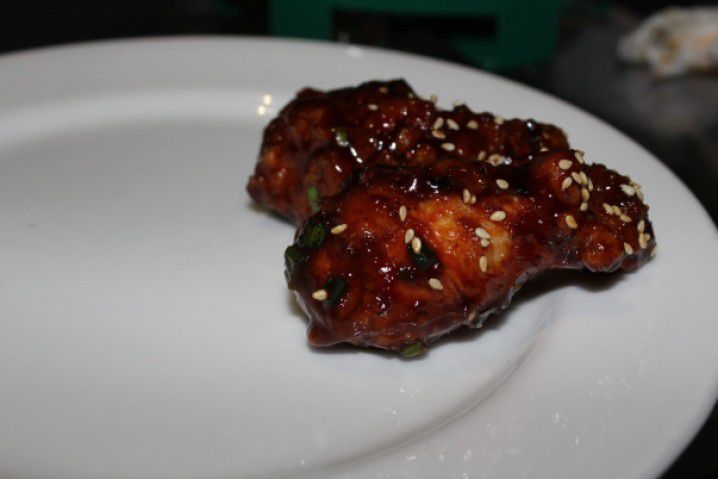 Honey Chilli Wings

Another evergreen combination is that of honey and chilli. If your tongue seem to love mixed of sweet and spice for some reason, so clearly honey-chilli will continues to be a your favorite. It's another very versatile flavour and if aren't familiar with it, here's a recipe to get you started.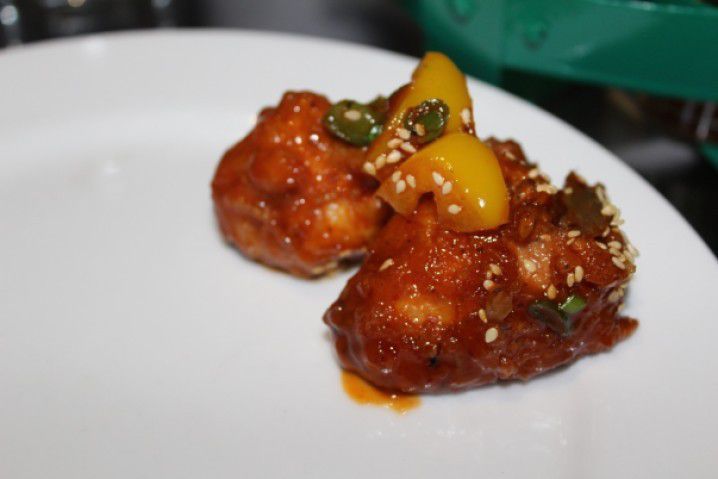 Sriracha Wings

Another sauce that has a pure external origin is the sweet and spicy Sriracha Chilli Sauce! This one's from a city called Si Racha in Thailand and is quickly gaining popularity everywhere. A great way to get started with this new flavor is to try it on chicken wings. The World's Coolest Hot Sauce will have you running for a glass of cool ice tea.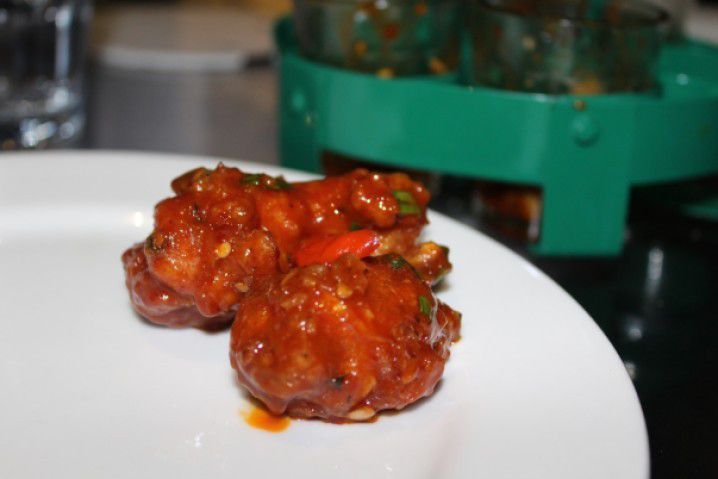 BBQ Wings

Ah!! the age-old flavor! You probably saw this one coming, since BBQ chicken wings are the only chicken wings that somehow are never enough. This one's a crowd pleaser and if you ever feel like you're missing anything in life, it's probably BBQ chicken wings and a good tv show to go with it, and don't forget to serve them with a side of blue cheese.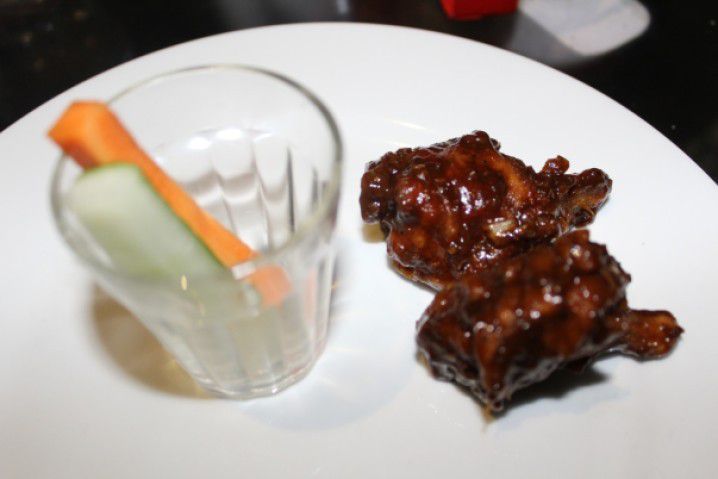 Pepper Wings
These chicken wings are made in a unique style of being tossed in salt and pepper. It's a classic simple recipe that calls for no expertise and is good for those who don't like to have too many conflicting flavors going into their wings. This is a bit more on the spicier side, so don't forget to have a sweet dip at the side.
Caribbean Jerk

You can never go wrong with Caribbean food or spices, can you? These are best when marinated overnight with jerk spice and then grilled to perfection. The Jerk spice, in particular, has two very important ingredients; allspice, and scotch bonnet peppers. These make it very flavorful and spicy and the overnight marinating will make sure that your chicken is covered with it through and through!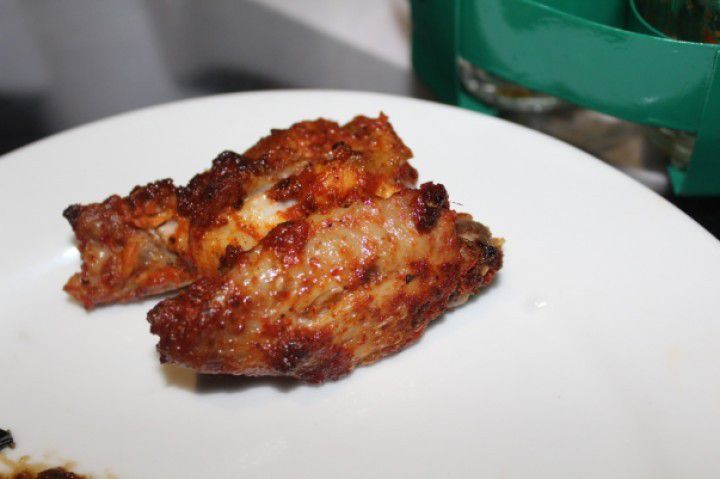 Find these chicken wings and a lot more at The Open Box (TOB). The custom made menu was put together by Chef Sombir Chaudary, who's had extensive experience in the food and restaurant industry and is currently working as Head chef at The Open Box (TOB)