Fusion food has had quite the roller coaster of a reputation lately. In the simplest of terms, it is nothing but a mix of the elements of two different cuisines. It's one of the most liberal and creative things anyone can ever practice, especially in the field of cooking. The "Fusion Revolution" is what it's popularly referred to as. Even within fusion, there are many kinds; regional fusion (when a single eating experience inculcates many flavors and ingredients of one particular region) and Asian fusion is the new talk of the town! Many such restaurants and eateries have popped up all over the globe that combines various Asian cuisines into one meal to give a clearer idea of what Asian cuisine is really like.
There are some cultures that are inherently fusion cultures! The Californian Cuisine is one such example. It takes inspiration from various places such as Mexico, eastern Asia, Italy etc. and then aims to recreate the traditional dishes of these regions, using non-traditional ingredients. The final product is what you'd call fusion. Another very commonly practiced kind of Fusion food is when traditional food of one cuisine is cooked using the traditional ingredients of another like a Taco Pizza; which is pizza just made with Mexican toppings.
So, by now you know that you've already been practicing fusion food before you even knew what it was! Why not take it up a notch and try out these bizarre and amazing fusion recipes from everywhere!
Photo Credit: Source
Photo credit: Source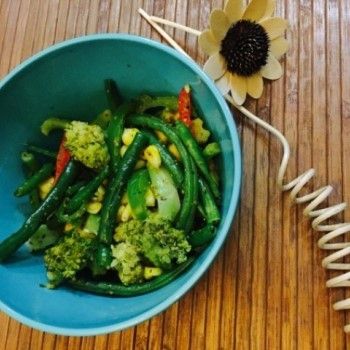 Photo Credit:Source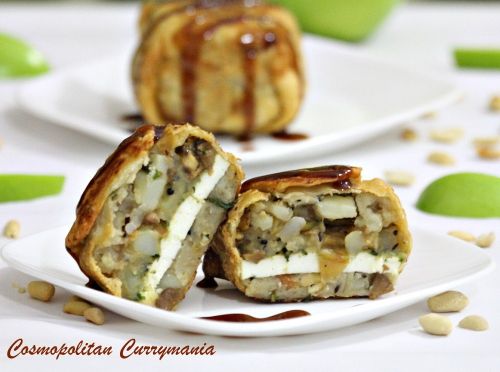 Photo Credit:Source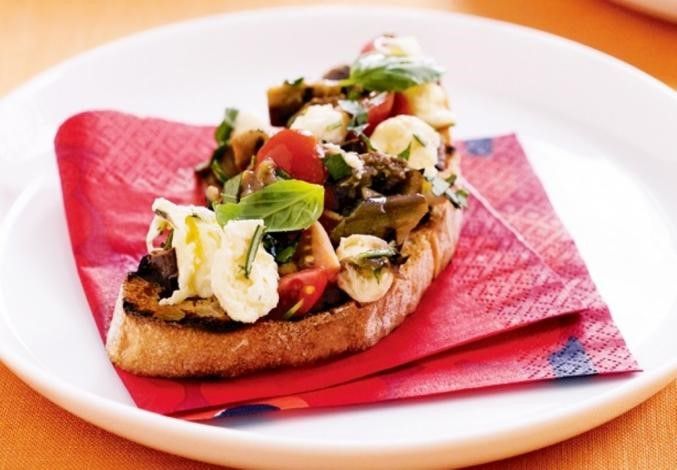 Photo Credit:Source
Photo Credit:Source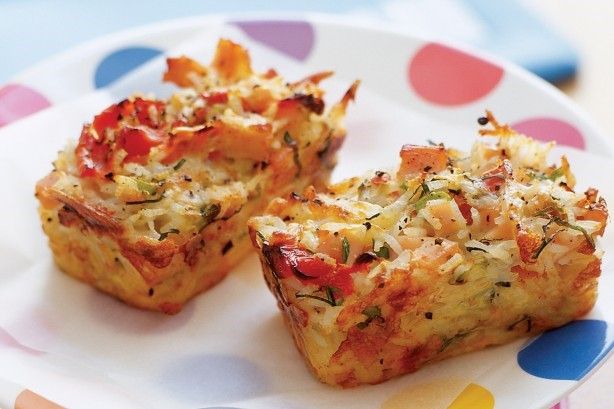 Photo Credit:Source