Roses, cakes, chocolate and love all go hand-in-hand on Valentine's Day. With 14th February celebrated as Love Day across the world, you would definitely plan to impress your loved one. Love has no definition or boundaries. There is no particular way to express it. Yes, Roses, Cards, Messages, cakes and Valentine's Day have become the symbol to celebrate it but the first love should be to love yourself and then only you can embrace the world. So let's first pamper ourselves with these amazing dishes – Says Waagmi Soni who pampers herself with lots and lots of chocolate recipes and share them on her blog Cookingisfunn. This Valentine's Day she shares the same love with all of us.
Chocolate Pancake: Easy to make and healthy to eat, These Chocolate Pancakes are must have for the Valentine's Day breakfast. The secret behind this fluffy pancake is adding few spoons of buttermilk. With Wheat flour going as the main ingredient this is a guilt-free indulgence on the morning of the loveday. You can add fruits to make it more yummy and delicious. Top it with lots of chocolate sauce and enjoy this with Oreo Milkshake. Where is Oreo Milkshake? Wait-Wait, – Recipe follows. Click for the Recipe Chocolate Pancake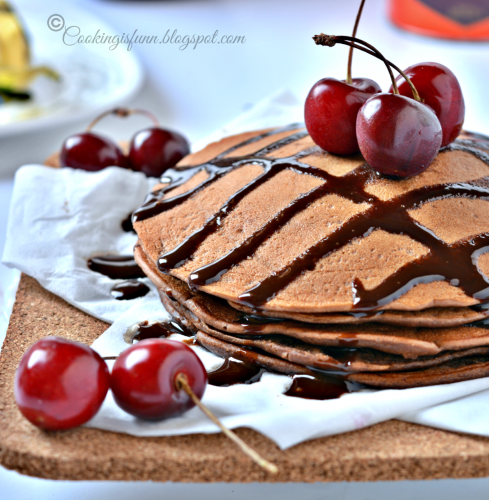 Oreo Milkshake: If you are one of those die-hard fans of chocolate this milkshake is a must have. This chill chocolatey Beverage will add romance to your breakfast table. Give a break to your coffee mug and taste this sinful glass of Oreo Milkshake. Topped with Whipped cream and Chocolate syrup this will send an invitation to all of those who say Valentine's day is just another day. Click for the recipe Oreo Milkshake.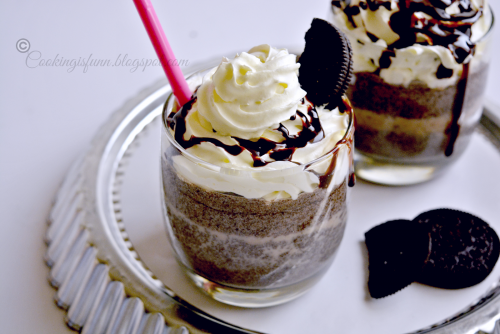 Chocolate Mug Cake: Hassle free and quick recipe of two minutes Chocolate Mug Cake is a hit with lazy people who don't prefer a long recipe and procedure to enjoy the chocolate as they can't resist chocolate for a long time. This Recipe says that just dump everything in a mug and check there are no lumps and throw the mug in the microwave. Come back after 2 mins to enjoy the hot Mug of Chocolate Cake.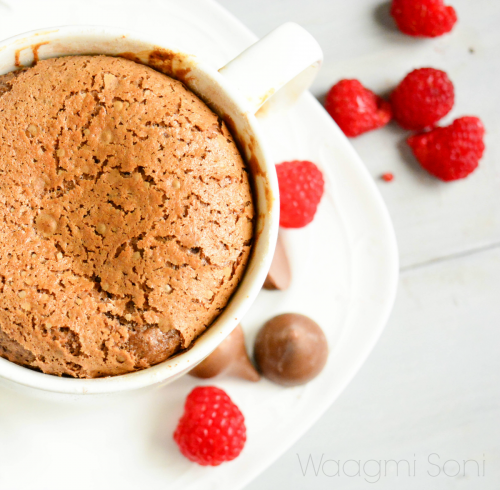 Nutella Chocolate Dessert: Call it a dessert or the cold Nutella Shake, This is so easy recipe that if you are too busy on the D-Day =, you can still impress your valentine or maybe just pamper yourself. Nothing can go wrong when you add Nutella. Give a nice shake to the milk with Nutella, Both will mix as the loving couple and garnish it with whipped cream. Enjoy this quick drink which can be prepared in minutes. But yes you need to keep it in the refrigerator for an hour before serving.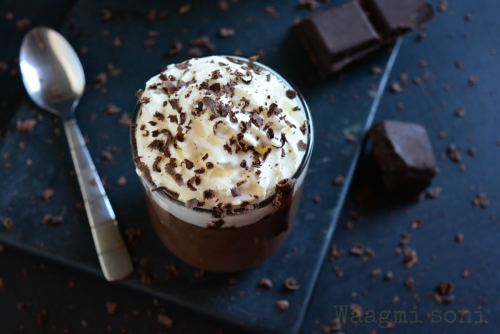 Chocolate chips Cookies: If your valentine is a foodie, Cards and Rose would just not be sufficient. Pack few Homemade Chocolate chips Cookies and Boy!! There will be the aroma of romance filled across. These cookies are made from peanut butter which are rich source of protein, so you see you care about the health too. Click for the recipe Chocolate chips Cookies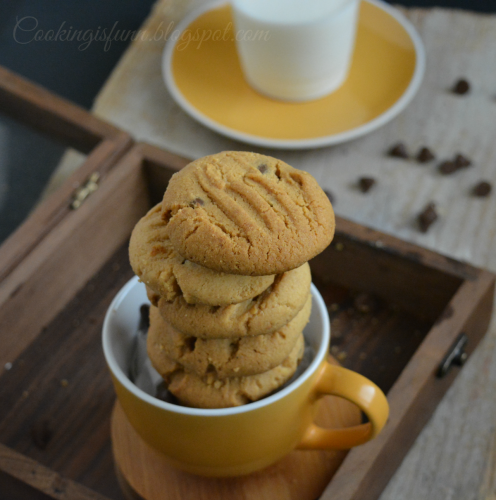 Eggless Chocolate Mousse: If you are truly chocoholic? You can't say no to this chocolate mousse which is just perfect for you. Indulge in the goodness of velvety smooth chocolate and fresh cream, very easy and super quick to make it. I bet you can't resist the second serving.Click here for the Recipe Eggless Chocolate Mousse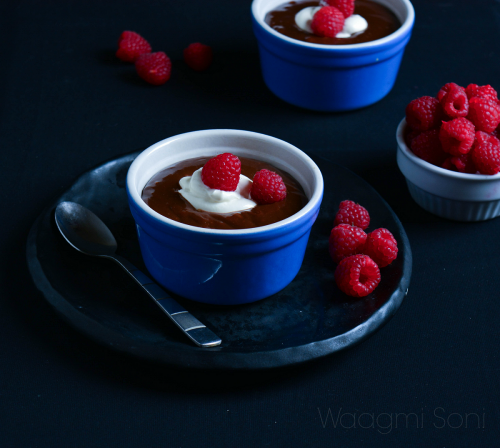 Eggless Chocolate Cake: This is not the usual Chocolate Cake because it has one secret ingredient and that is Blackstrap molasses, which is so sweet that you just need 2-3 tablespoon and you are ready to go. This eggless cake when topped with Chocolate sauce is divine but if you still want to pamper a bit more then check out Bake the chocolate Cake to pamper yourself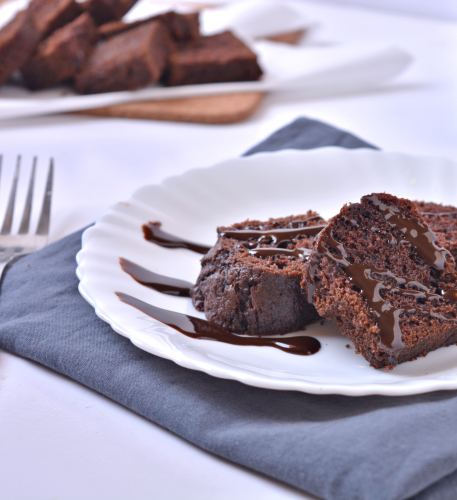 These recipes have been shared by very bubbly girl Waagmi Soni who started her food blog Cookingisfunn just 3 years back as a hobby to let her creativity flow but her love for desserts, especially chocolates, made people drool for her recipes. She is a mom yet she has a new BOYFRIEND, Oh Boy – how is that possible well it's her DSLR Camera and she is with him all her free time. Her dripping chocolate sauce pictures were loved so much that she has offers from various Indian Restaurants, Food and Tourism organization at Doha and is preparing to inspire students about Food Styling and Food photography at Qatar University. This Fan of Justin Beiber creates magical and quick recipes when she enters her kitchen and is equally active on social media as she created a Google + called BlogHop and inspired all the fellow bloggers to post one dish every single week which will improve their skills. Do check out #Foodiemonday #Bloghop and contact Waagmi on Plattershare, Facebook or her Blog Cookingisfunn