Are you a health conscious person? Don't you think, nowadays it's a tough job to be healthy ? Are you getting enough nutrient from the food that you are eating? Are you keeping a check on your calories? What about your weight loss program? Most of the time you are haunted by these questions. Even though you know it very well that homemade meals are the best, yet you compromise because of the lack of time.
Here are 7 brilliant life-saving do-it- yourself activities which can be completed in just 30- 40 minutes during the weekend and you can enjoy healthy home-made meals. These meals are filled with required nutrients and also keep a check on the calories- intake. You and your health will be so happy if you just spare a few minutes of your weekend time.
1.Make your own sprouts: Sprouts are the protein packs especially if you are a vegetarian. Making them will just take 5 minutes (Guaranteed, otherwise, I will come to your house and make it every week). Yes, you get sprouts in the supermarket too but are they really fresh? So please make your own sprouts. Use these 3 Dals /Lentil or pulses to prepare this easy protein storage house.
a) Green Whole Mung Dal (Also known as green gram, Hare Mung)
b) Kala Channa (Also Known as Brown Chickpeas)
c) Moth (Also known as Moth Beans, Makti Dal, Mother Beans)
Wash them thoroughly, Soak them overnight and remove water the next morning, if you are too lazy to tie them in cotton cloth (this gives best results) the leave it in the container itself and the sprouts would be ready to enjoy the next morning. If you want to know how to use sprouts here are few tips Splendid-sprouts. Photo Credit : Subhashni Venkatesh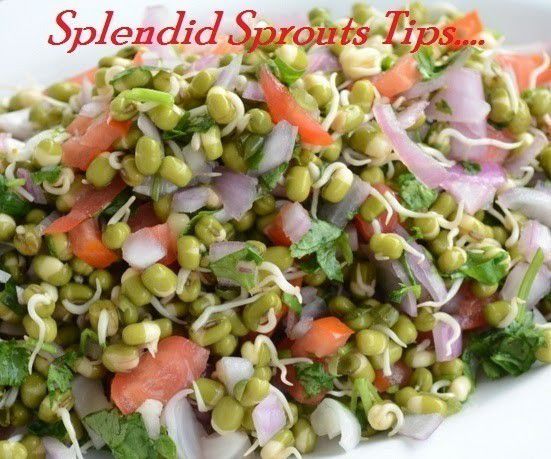 2. Cuddle your health with a bowl of curds: So true and I am sure you would agree, Fresh curds when added to your Muesli or Quinoa (Easy Quinoa snack) is one of the best solutions to your hunger pangs. 1 bowl of curds means healthy digestion. Use Curds to make the smoothie, buttermilk or raita. Making curd is pretty simple – Just boil milk and then cool it down to a temperature so that you can check with your finger and add 1 tablespoon of curd, stir well, let it rest in a warm place like a microwave (if the temperature is low) for 24 hours.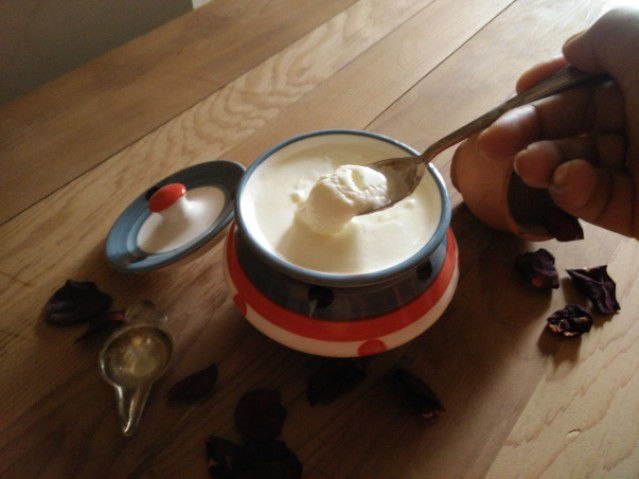 3. Roasted dry fruits: Munching on fried snacks like chips or biscuits or grabbing a piece of sweet lying in your refrigerator is a big no-no for people who want to reduce and stay healthy. Instead, dry roast the dry fruits and make your own Mix trail. Just heat ½ tablespoon of Ghee (Ghee is always a better solution than butter or oil) and roast dry fruits like almonds, pistachios, walnuts and few cashews. Let it cool down and keep it in air tight container. Grab a handful of them for 4 o'clock snacking every day.
4. Ginger-Garlic paste: This is a must for any Indian curry recipe, I am sure you would agree with this statement. Just add homemade Ginger garlic paste and the flavor and aroma are heavenly . I know most of you would know how to make it but I will share another secret – how to peel the garlic which is always a pain. Just soak garlic pods in water for few hours and then the skin comes out very easily. Yes, buying it from outside is an option but nothing beats the homemade fresh ginger-garlic paste. Prepare it to keep in an air tight glass jar and it will last for a week.
5. Chutneys – Coriander chutney & Imli chutney :
Healthy food need not be tasteless otherwise you lose interest over the period of time and crave for junk. Coconut chutney, groundnut chutney or tomato chutney are few chutneys which can be enjoyed if you prepare them fresh but Coriander Chutney and Imli (Tamarind) Chutney are two such chutney that can last for more than a week. Just spread it over bread and make cucumber sandwich or eat as a side with Tikki or Parathas.
These Tangy chutney are a quick fix when you want to eat something delicious yet healthy. Here is the recipe for making Coriander Chutney and Imli chutney.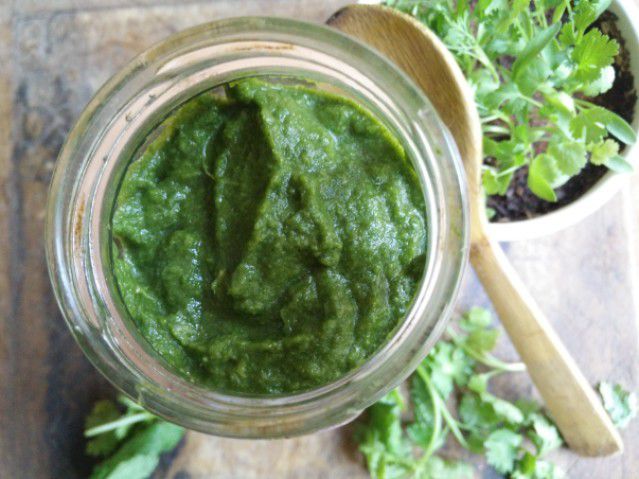 6. Make your dough colorful: Instead of making dough for chapati every time, I make a little extra dough which can last for 3 days and keep it in the Refrigerator. Add some green leaves like methi leaves, spinach etc. You can puree or blender chop any veggie like beetroot , carrot, cabbage and add it to your flour and make the dough by adding milk instead of water. This will give soft parathas or roti whenever you want to make. You don't have to start the complete process of dough preparation when you are running late and just want to grab one roti or chappati that too healthy. Here are 9 amazing parathas which you can make in a jiffy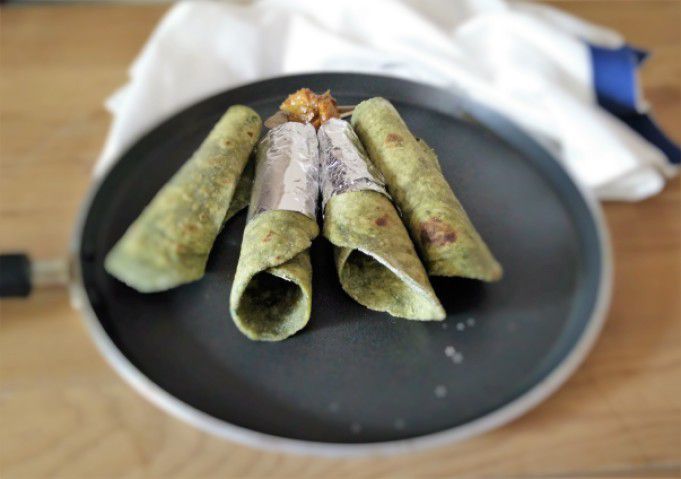 7. Wash your Veggies and fruits: This is one life-saving hack which you should do over the weekend after your grocery shopping and it will save so much of your time. Nowadays Veggies are loaded with pesticides and dust when you bring them from the supermarket. These have to be thoroughly washed. If you don't spend time washing them then you would have to repeat this task every morning when you are running late. Just one wash is not enough So take out about 30 minutes to wash your veggies with Apple Cider Vinegar (Just one tablespoon is enough for your weekly grocery) and add it to a bucket of water and wash all your veggies especially the one which you are going to use with the peel. Pat dry them and keep it in your refrigerator to avoid weekdays hassle.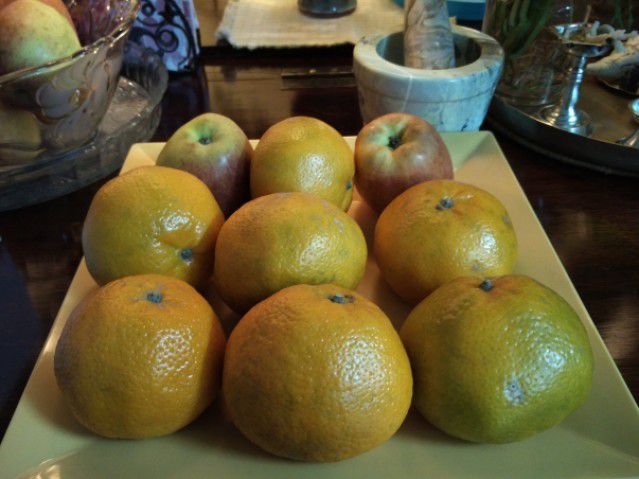 Now it's time for you to be ready for the week and be free from Monday Morning Blues of What to cook?