Cabinets without a frame, horizontal lines, and absence of ornamentation define a modern kitchen style. Thinking of modern kitchen essential elements, you will talk of cabinets with no frame, sleek and simple hardware, well-differentiated horizontal lines etc.
Most people referred to the kitchen as the heart of the home. For that reason, many homeowners strive to get a fully functional and stylish kitchen with essential modern elements. Hence if you intend to change the look of your kitchen, you have to consider some things.
The modern kitchen design creates a simple appearance and sophistication of your kitchen. There are many elements you need to add to create a modern kitchen. This article provides six essential elements you can explore to create your dream kitchen!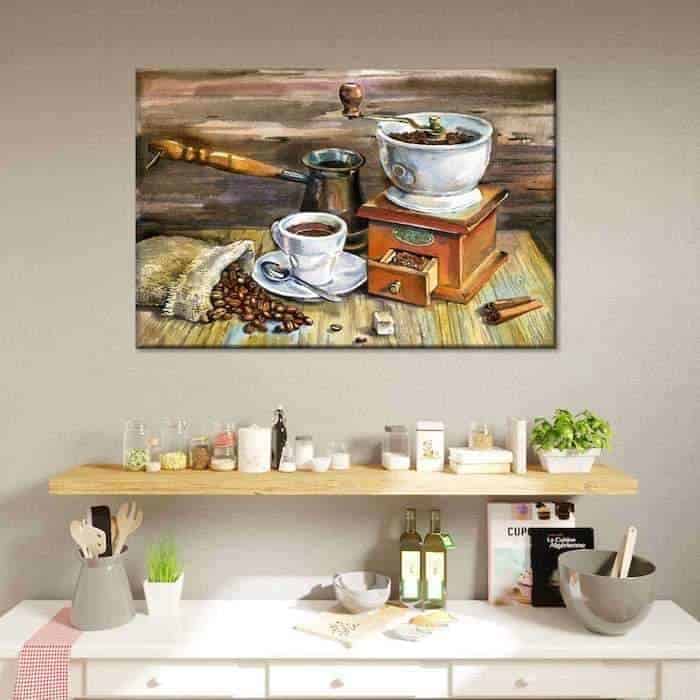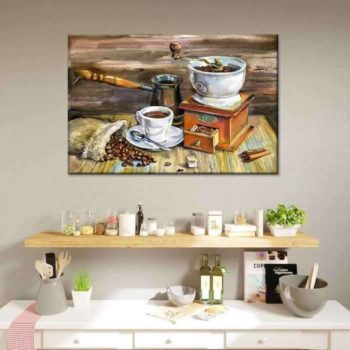 1. Horizontal Line
Modern kitchen designs and horizontal line are inseparable twins. That is, they share a tendency towards the horizontal. You will have rows of cabinets and drawers connected to hardware set on the horizontal line. Thus, a real modern kitchen must have this type of setting.
Moreover, you can make the horizontal line more obvious by placing the wood grain on the cabinet and drawer fronts horizontally instead of vertically oriented.
2. Colorful Wall Arts
It is important to include a large wall art as one of the essentials to create your modern kitchen. Kitchens are not always thought of as primary spaces for the display of artwork. However, wall art displayed in the kitchen can add visual interest and personality to your space. Besides, you can choose kitchen wall art that is themed on cooking.
These wall arts will add colors, focal points, and serve as inspiration for your cooking tasks. You can get more ideas and inspirations about kitchen wall art ideas at ElephantStock blog.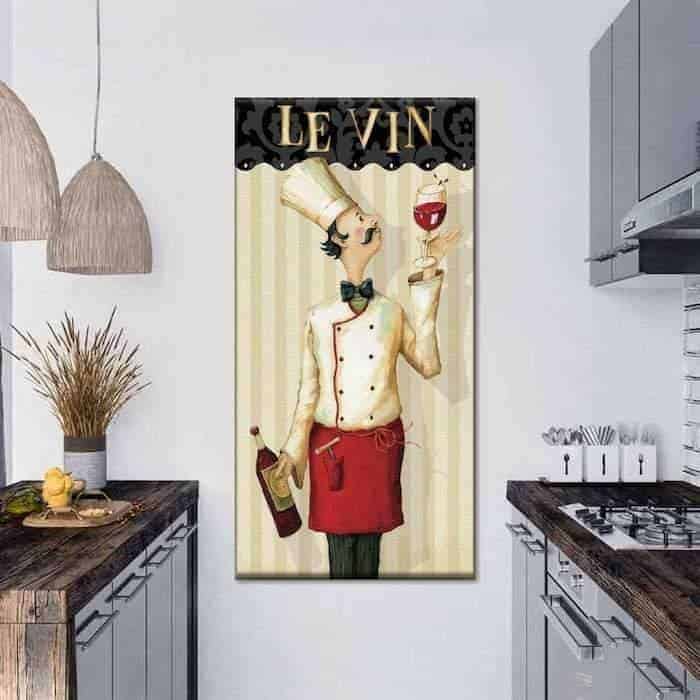 3. Frameless Cabinet Construction
Frameless cabinets provide a sleek and clean appearance that any modern kitchen should have. Meanwhile, when cabinets are truly frameless, you can't see the face frame when the doors are shut. Also, there is space between all the doors and drawers between the two cabinets. Besides, you will see a face frame and various spaces between doors and cabinets in the frame type of cabinets.
4. Sleek and Simple Hardware
To create your dream kitchen, opt for simple and sleek hardware. Your kitchen should have hardware pieces in channel set patterns that you can integrate into cabinets. Besides, you may wish to get accessories like tubular and flat linear pulls. You may also get any hardware piece that will connect the whole length of the cabinets. The entire process enhances the horizontal line that you can come across in all modern kitchens.
5. Flat-Panel Door Style
This is one of the essentials of modern kitchen design. You can use it as your cabinet door as well as the door to your pantry. A flat-panel door will help you to create a fantastic modern kitchen. Moreover, flat-panel doors combined with frameless cabinets will give your kitchen the epitome of chic design it deserves.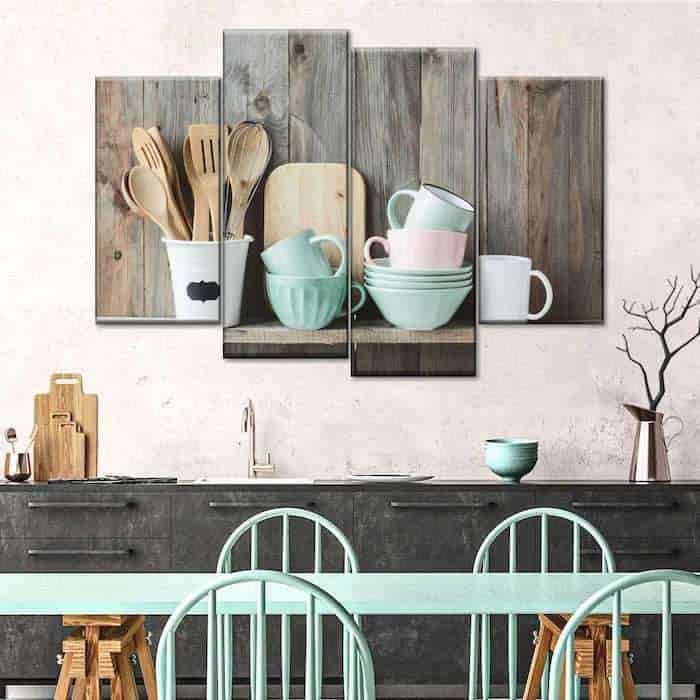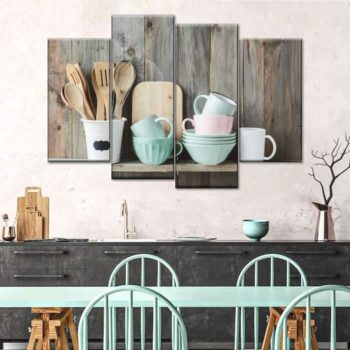 6. Absence of Ornamentation
This is always a sign of a modern kitchen, which differentiates the modern kitchen from the contemporary. Meanwhile, you will see tile shapes of different patterns or multiple textures and colors in a contemporary kitchen. Still, you won't see much of these things in the modern kitchen.
Wrapping Up
Modern kitchen décor is clean and discreet. The beauty of the modern kitchen comes from the long, horizontal nature of its parallel planes. You can create your dream kitchen with your rows of drawers and cabinets and the natural beauty of the materials you will use.