There is a reason why the phrase Delhi – belly is so famous. You'll find all kinds of people in Delhi with different cultures and lifestyles but the one thing that all Delhiite's share is the LOVE for food. Delhi's food culture is unique in its own way. It's safe to say that Delhi is now the food capital of India. If you ever ask a Delhiite what makes Delhi stand out, it would definitely be the rich history and the incredible food.
1. Delhi's rich food culture dates back to the time of Mughals. Let's just take a moment to thank the Mughals who left behind the delectable kebabs, Nihari, kulfi and what not. The best part about Delhi food culture is that you can still enjoy all of that, a food trail in Old Delhi is now a part of "what not to miss in Delhi" lists. The famous old jalebi wala to the paranthe wale gali (Rabri Parantha, anyone?), Mutton Nihari at Karim's to Daulat ki chat. Old Delhi is about history and culture mixed with food.
While we proudly call ourselves Delhiites and love our city, the only thing about Delhi that is not so great is that it doesn't have any beaches or mountains BUT BUT where there is a will there is a way right? You want to enjoy a drink at the beach? Or craving for a coffee and Maggi in the midst of mountains? Well, you got it. Delhi restaurants never fail to impress. Tropical Cocktails, Calamari, shacks, coffee from Chikmaglur, Tea from Assam and ambience that makes you feel like you are sitting right on the beach or in the midst of the mountains. (Places to visit: Lady Baga, Tabula Beach cafe, Sakleys mountain café, Blue Tokai coffee roasters).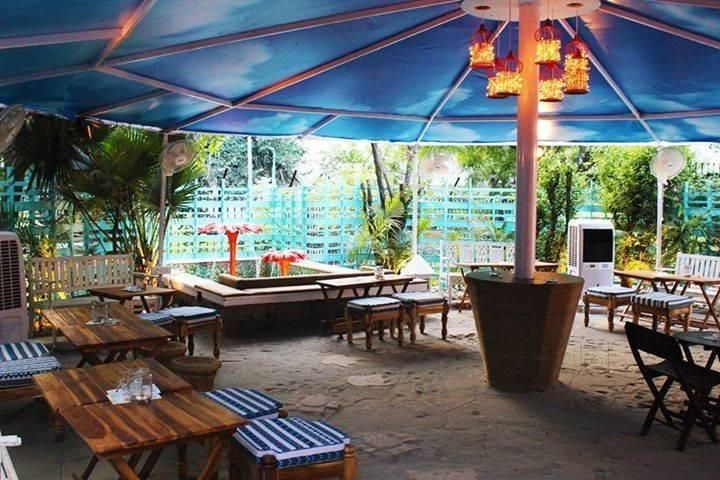 Despite its reputation as culturally backward city, Delhi has the most evolved palate. Delhiites are exposed to diverse dining trends. There is so much openness to experiment with food. Only in Delhi, you'd find that a Bihari or a coastal cuisine restaurant has as many customers as a Sushi or a Korean cuisine restaurant. So basically, Litti chokha is liked as much as Bibimbap. (And if a restaurant serves non-veg and alcohol both, WELL bonus points from us Delhiites )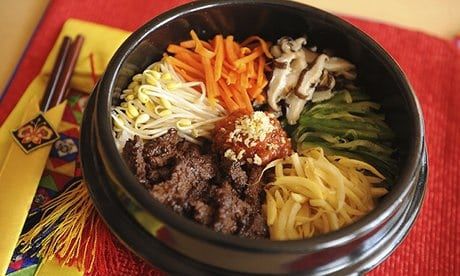 AND we can't talk about Delhi's food culture without talking about Butter chicken CAN WE? For some it's a cliché for Delhi, for us it's a culinary currency. People living in Delhi judge a restaurant by how good or bad the butter chicken is. It ceased to be JUST food several years ago. Delhi has so many restaurants, upscale and dhabas that brag about serving the best butter chicken. Delhi swears by butter chicken. No matter how diverse the food scene becomes and how many cuisines are introduced, you'd always see someone asking for butter chicken.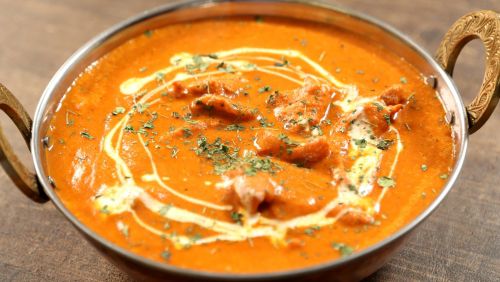 Delhi today has not only come to embrace all kinds of International cuisines but we take pride in creating fusion food. So now you'll see a blue cheese naan, Parle G cheesecake, wasabi aloo tikki, kebab pizza and the list goes on. We've even made a butter chicken pasta. (I know, right?). The point being, it doesn't matter from where a dish originated, we welcome all cuisines with open arms and then well, make it our own.
Delhi's food culture is a reflection of all kinds of people who call it home. As people from different places came and settled in, the city has acquired identity of all the types of people living in it. It is an amalgamation of its past, culture and traditions. No visitor seems to have "done" Delhi without exploring its food. Still wondering why, it is called Delhi – Belly?