Here comes the festivals and we rush to malls, supermarket and wait for discounts on online sites to buy numerous gifts for friends, family and guests which sometimes just become "Pass on" gifts. A usual Cellophane wrapped package of dry fruits, brightly coloured mithai box and packets of savoury snacks. Yes, these are the safest options and you would never go wrong while you are gifting them but as the pace of world is changing and so is the taste shouldn't the festivities have a twist. Let's bring a new flavour this festive season where we should give a gift which people would love to "Not Pass On"
Gourmet Treats: How about giving organic , eco-friendly and health conscious gifts which are healthy yet tasty for example organic jams, jelly, peanut butter, tea, coffee, spices or give snacks which are oil free and guilt free while munching. Few sites which would bring these to your doorstep are
Snackexperts – bring in amazing snacks and savouries
Orchardlane – decorates your breakfast table with guilt free jams and preserves.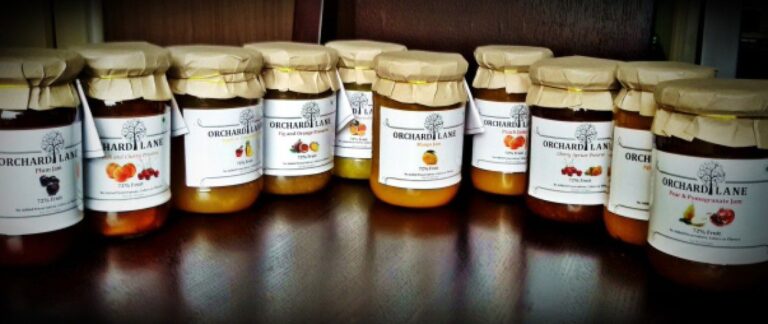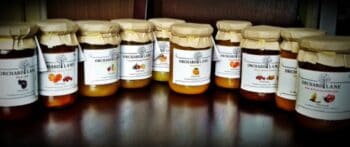 Kitchen Gadgets: These would last even after the festivals are over and I am sure whenever a person whom you have gifted these gifts uses them would remember you. Various funky and attractive kitchen gadgets are available in market which would make the cooking experience a heavenly affair and kitchen as paradise. Check out these sites for to add a look to your kitchen (If you are tempted to keep the gift by yourself) or for gifting.
MittiCool – Brings eco-friendly, budget friendly kitchen gadgets and cookware.
Akrazymug – Check for designer Kettle, Handpainted trays and Tapri Glasses.
Happilyunmarried – Check home section of the website for cool and funky gifts.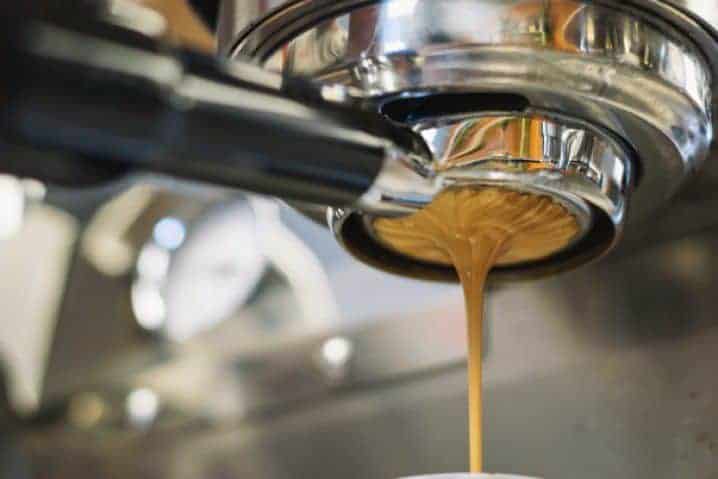 DIY Gifts: When you do it yourself, it raises the bar of love, passion and the feeling which you want to show to your loved ones while you are gifting your creation. Check out various snacks, cakes recipes at plattershare.com and your hand to bring smile on the face of your near and dear ones with whom you really want to celebrate the life. Check out few winner recipes of Plattershare recipe contest which was selected by India's first ever Masterchef Pankaj Bhadouria are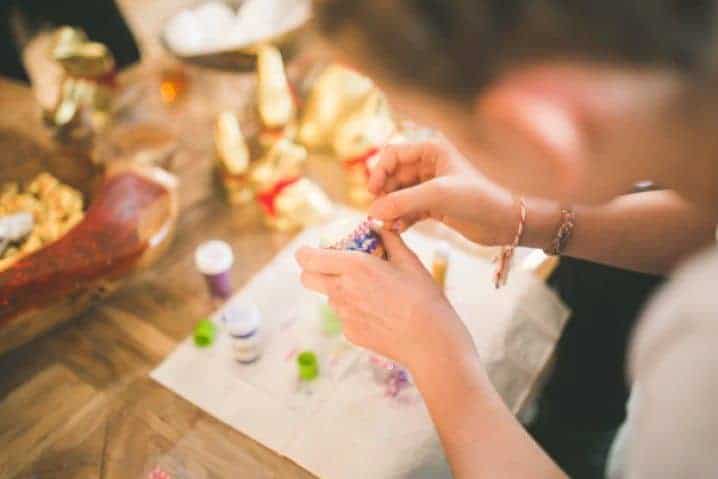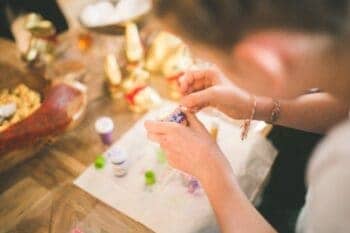 Gifting a unique experience: It's not always about eating, book a culinary holiday or a food heritage tour or wine tasting tour with your loved one. I am sure this would be completely different relaxing and soothing events which would ease you down from the hustle-bustle of the festivals.
Wine Tours in India – Check out the best Wine tours in India
Indiafoodtour – If you want to eat authentic food while sightseeing
Culinary Holidays in India – Enjoy cooking while holidaying.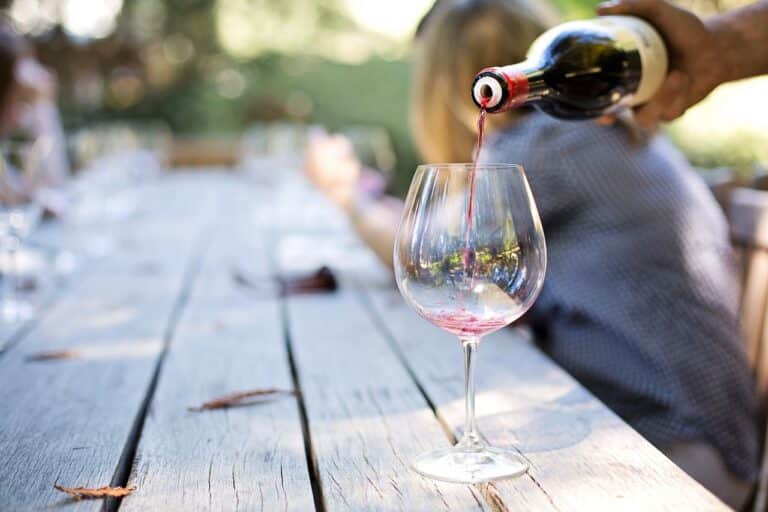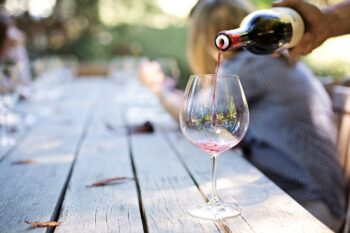 So just go out and enjoy the season. Stay healthy do something different as festivals are the ways to come closer to your loved one and cherish those moments for the life time.