The summers are fast approaching. In many areas of the country the temperature has already reached the high thirties.
Kids love this season since they get to play outside and enjoy with their friends. It is important for the kids to eat nutritious and water rich food.
Here are some easily available superfoods that parents can give their kids this summer.
Watermelons are yummy. Extremely rich in water (almost 92% of water melon is made up of water) watermelon also provides a rich supply of Vitamin A which is good for eyesight and skin.
The best part is that the kids can eat watermelon in a variety of ways which makes it interesting and the kids will never get bored of eating it.
Slice it, Dice It, Juice It. The kids will love it.
Tomatoes are quite underrated as a super food.
Like Watermelon, Tomatoes can also be served as a juice or raw.
Technically, Tomatoes are a fruit and not a vegetable.
Tomatoes prevent skin pigmentation and act as a natural sunscreen. Tomatoes are also super hydrating and tasty.
Wash before you give to the kids.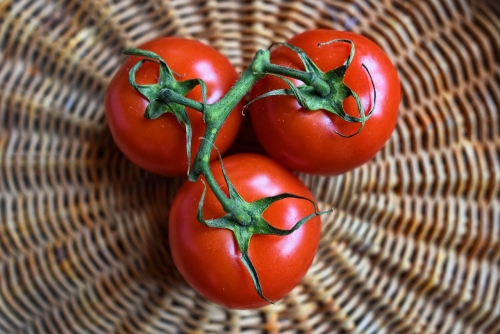 Mint is a summer flavor.
Without mint the summer does not actually feel summer. There are multiple ways in which you can use mint for your kids Chutneys, Dried powder in lassi or curd, Mint crushers etc. are easy to make and delicious.
Mint helps settles the tummy and prevents gastric.
There are high chances that Dahi is already your kids' favourite food.
You can make great variations with dahi to keep your kids interested.
Put some sweet or some salt in dahi and make different variations of lassi.
You can put different fruits in dahi and make mango lassi etc.
Rich in nutrients, Delicious in taste and easy to make, Curd truly is a super food.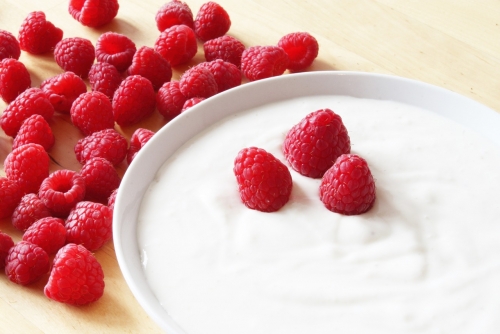 Coconut water is a delicious summer delicacy that is rich in potassium, electrolytes and plenty of nutrients.
The kids will love the malai at the bottom of the coconut shell.
Try and get fresh coconuts from the market instead of the packed bottles.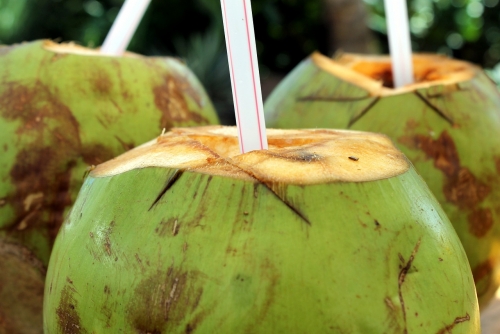 Conclusion
With these foods the kids will be hydrated and ready to face the summers.
Of course parents need to make sure that the kids do not go out when the sun is at its peak.
Drinking lots of water and wearing cotton clothes will also help ward off the heat.
Summers is a great time and make sure you let kids spend time outdoors.
If you have small babies take them out in baby strollers so they can enjoy outdoors and not be left behind.
Note: this is a guest post from Toytales: A parenting blog.