Hungry in the middle of the day and afraid to gain pounds by eating fast food? Need those midnight snacks badly during submission season (yours or your kid's), popcorn too boring during movies every time? Ditch that granola bar and that tub of yoghurt, and snack on these 5 awesome seeds that have made a comeback on the dietician's list. Seeds contain anti-oxidants, essential minerals, vitamins, and calcium. On the plus side, seeds are also known to have the added advantage of making your teeth stronger! Those dentures are still a long way for you, if you like munching on these seeds and pick them as your healthy snack often enough.
Pumpkin seeds – packed with magnesium and other nutrients, one cup of pumpkin seeds has 39g of protein. Try roasting them, or making low fat fritters out of these. You can even boil or steam and make a puree, and turn that into a dip or a sandwich spread.
Sunflower seeds – Great for snacking or as a topping for cereal, nachos and yogurt. Quarter cup of shelled seeds contains one-third of the daily requirement for vitamin E and phosphorous. That same 170-calorie serving also offers up small amounts of protein, fiber, zinc, folate, vitamin B6 and choline.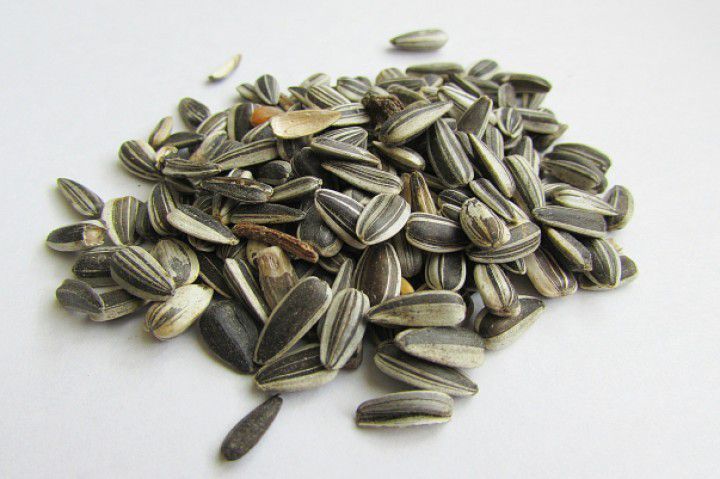 Chia seeds – these come from a desert plant in Mexico called Salvia hispanica and is packed with omega-3 fatty acids, carbohydrates, protein, dietary fiber, antioxidants, and calcium. They are black and white in colour and have stolen the limelight for their myriad nutritional value. They have a mild, dry flavor, and can be consumed in a variety of ways. Top your salad, muesli, oatmeal, cereal, smoothies, or rice with these seeds for an added healthy boost.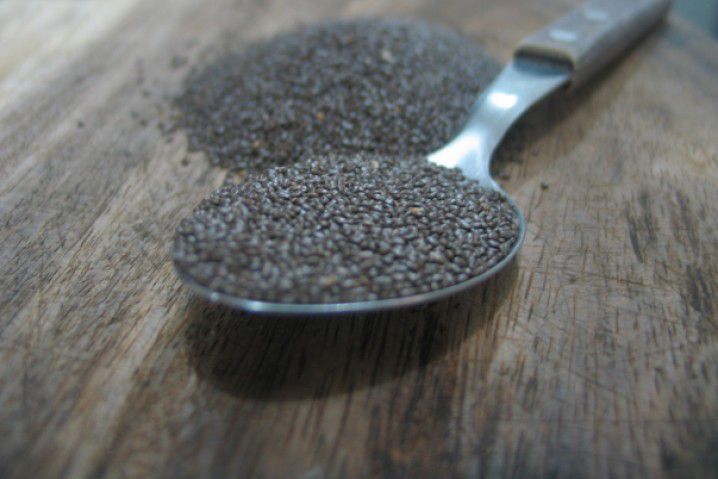 Flax seeds – these nutty flavoured seeds will provide you with your requirement of fibre, and omega-3 fatty acid, lowering your cholesterol level and bettering your eyesight. Grind them and use as nutmeg substitute in your baking, or to top smoothies, cereals, oatmeal, yoghurt and dips.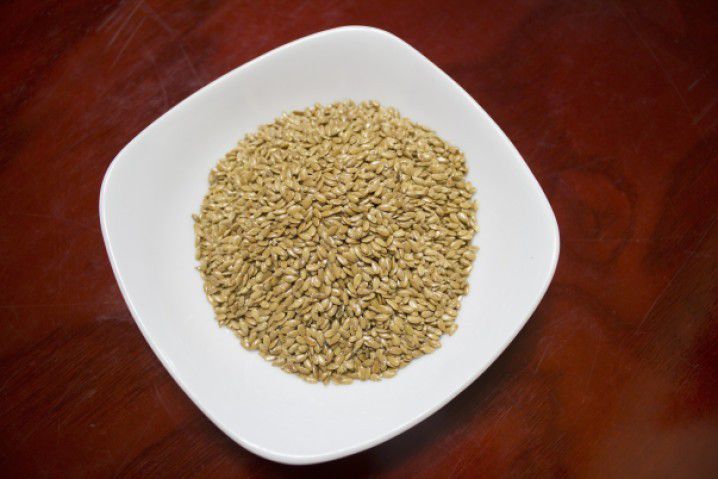 Hemp seeds – like flax seeds, hemp seeds is a great source of omega-3 and omega-6 fatty acids, which will have a beneficial effect on your cardiovascular health. Eat them with salads, shakes, and oatmeal, or use them in muffins instead of chocolate chips.