Cocktails for a reason, cocktails for every season, cocktails are a must on every drinker's journey. If Long Island Ice tea, margarita, whiskey sour, jungle juice and mint julep are always on your mind, you would definitely want to try these classic cocktails at home. Why? Because there is no reason, they are classic and would never go out of the season
A cocktail is a heady mix of liquor, sweet and sour and bitters. This is the general accepted definition of an ideal cocktail. Today though, there are various types and bartenders are experimenting, pushing the walls and breaking the stereotypical definition of cocktails. Some are complex, some are simple, some a game of fire (flamers) or some a game of motion (jager bomb), yet every cocktail is a pure delight. One of the greatest things in today's time is that the fruits and spirits are open to adaptation. Using the basic principles, you can put a fun new twist on any favourite.
We however, are sharing the best-known, more popular cocktail recipes with you. Some cocktails may suit a particular season, some suit a feeling you aspire, some are about the community feeling, a feeling of belonging and some suit the occasion.
Long Island Ice Tea (LIIT)
You are with your squad and looking for that high feeling, LIIT is your best bet. Enjoy the ultimate heady experience where 5 spirits get together for this fun fresh drink.
Long Island Ice Tea (LIIT) Recipe
Come winters, and everyone thinks of sours. For that extra luscious mouthfeel, don't forget to add the egg white. Whiskey sour can be a good medium to enjoy your favourite or sample a new brand. If you think it is invigorating for the season, it sure is.
First of all, let's dispell one of the biggest myths of the bar: the Margarita and Daiquiri are not difficult to make from scratch. Each cocktail requires just three basic ingredients that are found in any bar and they have inspired countless other cocktails that have taken on the names. Between your refrigerators, the farmers market and the regular bar stock, you can make a plethora of some delicious margaritas.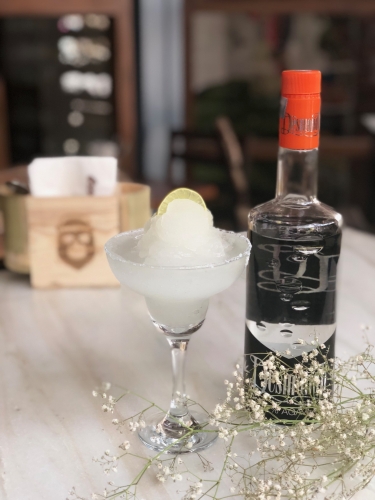 Jungle juice is an alcoholic version of a punch. You are having a party and have exhausted ideas of sangria and LIT pitchers, Jungle juice comes to the rescue. It can be made in advance and looks pretty in a punch bowl. Garnish with slices of exotic fruits and you are party ready. It can be served all year round with some tweaks and twists. Add cinnamon to make it holiday themed, spices to warm you up or summer fruits for a light fruit forward feel.
Ahh, the mint julep, essentially a Derby drink, It is like the mojito of whiskeys.   Like the old-fashioned, this drink requires muddling mint and simple syrup and features your favorite bourbon.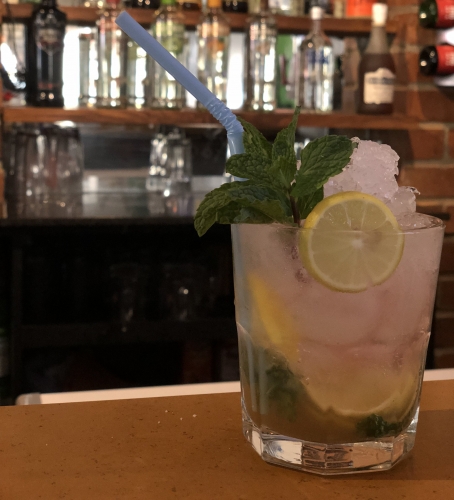 This article is brought to you by Gorilla Barfare: A chilled out all day dining place that loves you for your pajamas and laziness. They really mean casual dining seriously. Check it out on days you want comforting, or a squad reunion, it's also perfect for a girls night out or just plain catching up for drinks after work.
Refreshing margaritas and authentic pizzas – this place is perfect for your next outing – for good drinks, great food, and even better conversations set amidst well-curated music.
Visit them @ 467, Ground Floor, 80 Feet Road, 6th Block, Koramangala, South Bangalore, 560034