For the eternally hungry foodie in you, who is always yearning and looking around for food, this is going to be a wonderful and an exciting read because we understand what phase your foodie brain is exactly hunting for and we hereby give you that. Yes, that phase when you are really bored of the regular dal-roti or idli-sambhar or even hakka noodles-gobi manchurian and are curious to try different cuisines from around the globe. Here are some eccentric cuisines that we think every obsessed connoisseur of food must have on their foodie bucket list.
Popularly known for beef and empanadas, the ice creams are something to die for in Argentina and the dulce de leche and malbec flavours are complete must-haves. The Provoleta, for all the cheese fans is a smoky provolone garnished with oregano. Locro, a stew of corn, beans, squash and meat is another popular and a very luscious dish to try.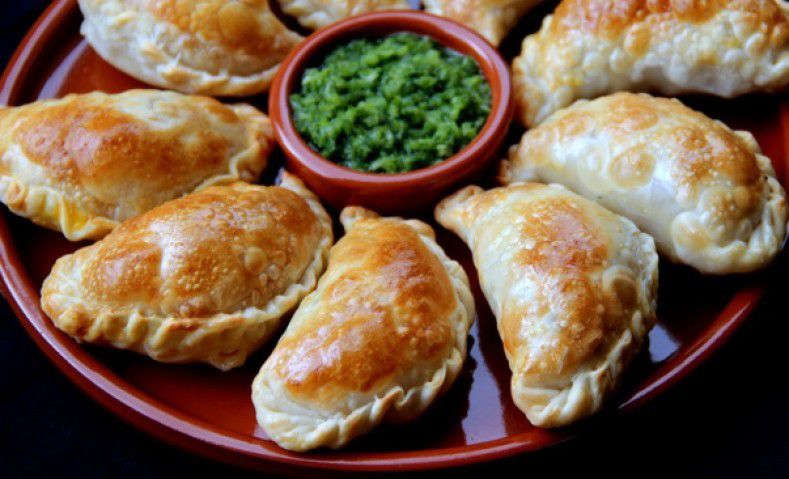 Ah, here comes the best news for diet-conscious foodies. Counting the carbs, ordering without butter, less fat, if you are one of this kind then Greek cuisine must be on your list. While traditional Greek meals makes use of olive oil, a variety of vegetables, grains, fish, lamb, herbs and pork, the desserts use nuts and honey predominantly. Fasolada, a bean soup with a lot of vegetables has a tomato support to it. Baklava is another unique pastry that is full of layers of nuts and honey. Try them soon to fall in love.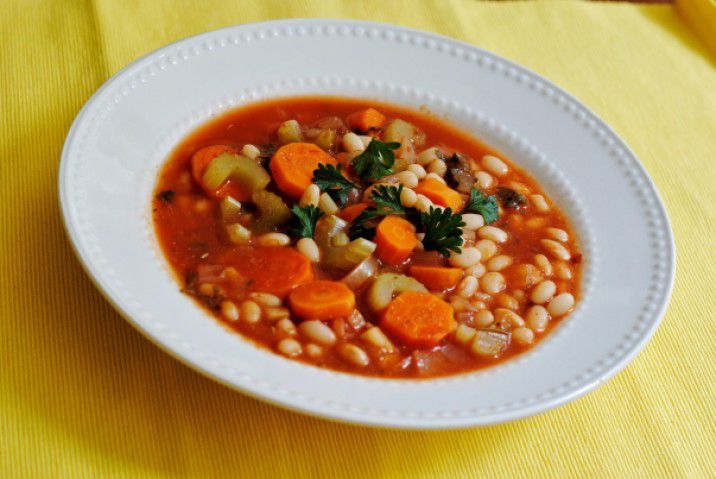 A not-so-popular cuisine, Cuban food is just as amazing. Taste a Cuban dish and you will find flavours from a lot of different places' foods like that of Caribbean, Spain, Dominican Republic and Puerto Rico, thus forming a perfect melange. Comprising mainly of rice and beans, Mixto the Cuban sandwich is made with toasted bread that is crammed with sliced pork, ham, pickles, Swiss cheese and mustard making you fall in love with one of the best sandwich in the world.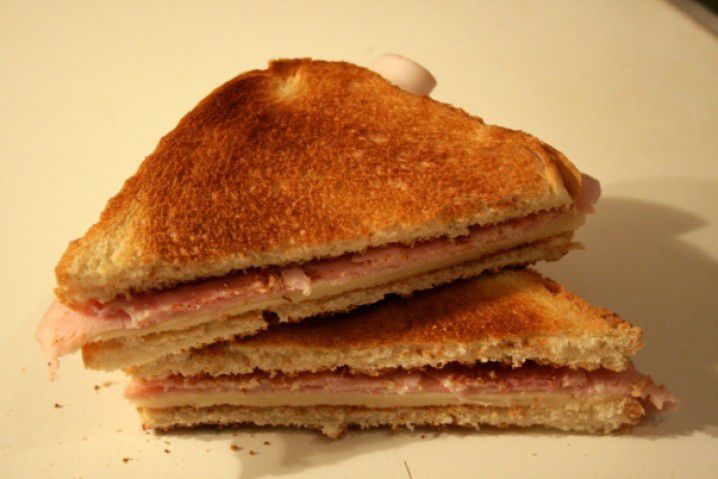 While dishes like Hummus and falafel are quite conventional and known to us, there are loads more of Lebanese dishes that are totally out of the world. Basically Lebanon cuisine is meat based, especially that of lamb, grilled or doled out in a stew. Never miss to try your hands on Mezze, tastefully picked starters with aromatic dips, from Beirut. Also Baba Ganoush, the murky egg plant with vegetables, olives and leavened bread makes a mouth-watering meal to get addicted on!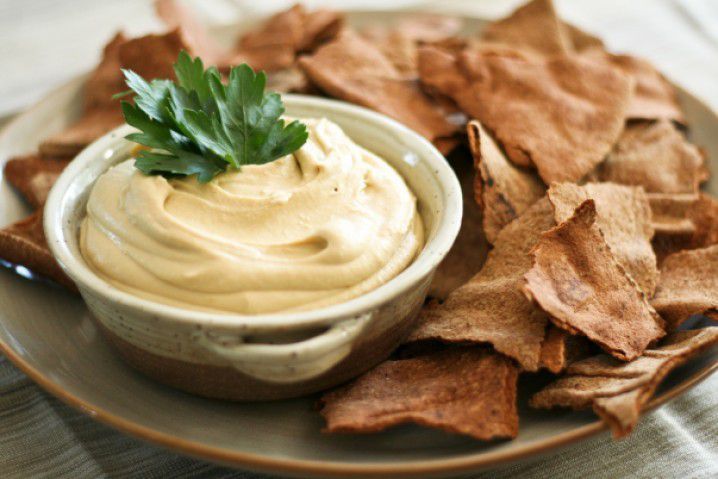 An astounding mixture of an assortment of various Asian cuisines, these Hawaiian foods have their own style that speaks for it through its unique aroma and flavours. A famous local food called the Loco Moco is made like a sundae but with rice, gravy and egg. With two scoops of white rice with a hamburger patty at its summit, a fried egg and brown gravy is added to bring the tastiest dish you ever could have tasted. The Saimin is another hugely popular dish that is a noodle soup with a lot of vegetables and meats, giving you a scrumptious and a healthy take-on!