"Detox waters have taken the world by storm and unless you've been living under a rock you have most certainly heard of, seen and perhaps even made yourself a pitcher or two."
says our #detoxdiva and Plattershare content partner, Parinaaz Marolia
Widely propagated and well known to give you washboard abs a.k.a a flat belly, these infused waters go way beyond just that.
So besides the obvious, these miracle waters also help in:
Supporting the digestive system.
Detoxifying and cleansing both kidneys and liver.
Promoting good organ health.
Improving skin tone, texture and skin health.
Keeping unnecessary food cravings at bay
Freedom from nausea, fatigue and headaches
Increasing energy by providing essential electrolytes and
Reduce inflammation of joints.
Now most people think of infused waters only being made with cucumbers, mint leaves, lemon slices and perhaps some ginger, but that's not all there is to these waters.
A number of fruit and vegetable infusions will provide varied types of advantages to the body, so switching up the ingredients will not only help tackle multiple problems but also provide a change in taste. Lastly any weight loss nutritionist will tell you that ingesting ample amounts of water per day will certainly keep you fit, active and refreshed besides providing you with a flat toned belly.
We have created seventeen detox waters that will help you in multiple ways to achieve your weight loss goal and stick to it. After all what better season than summer to drink up?!.
Read on for all the recipes.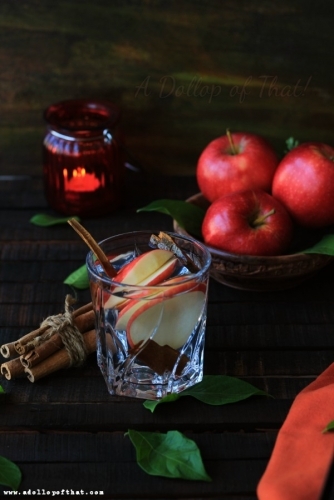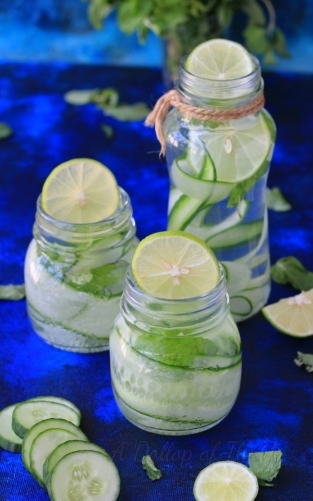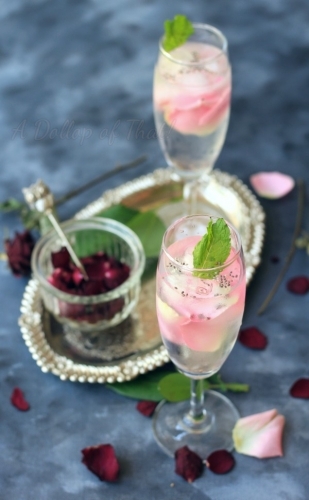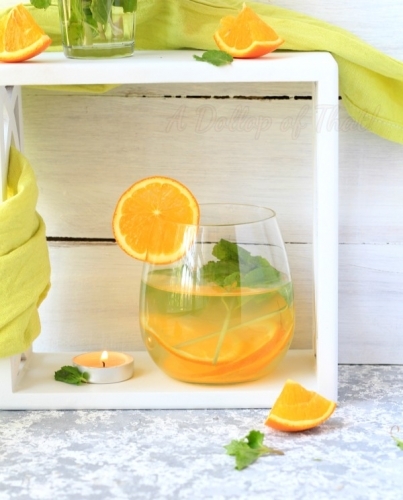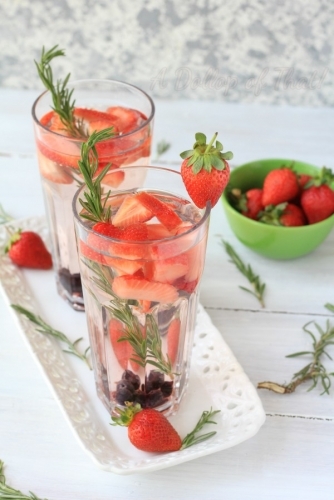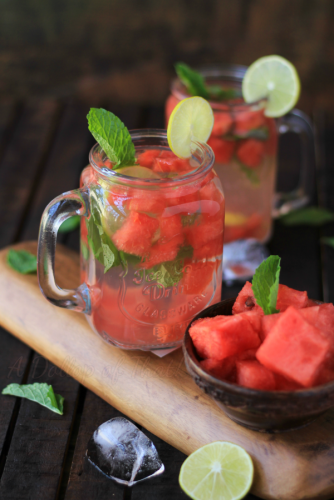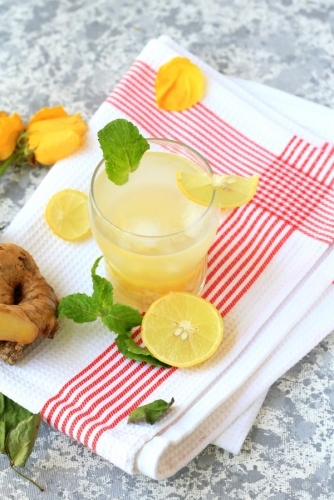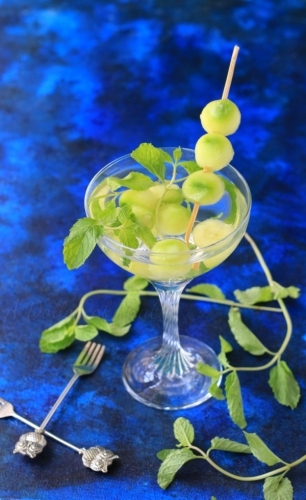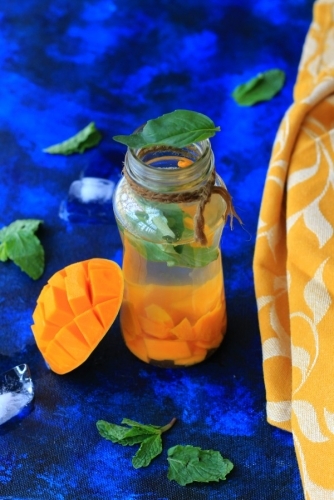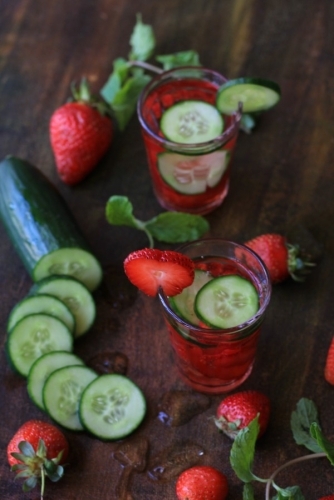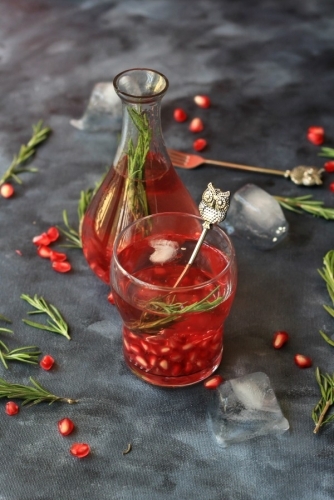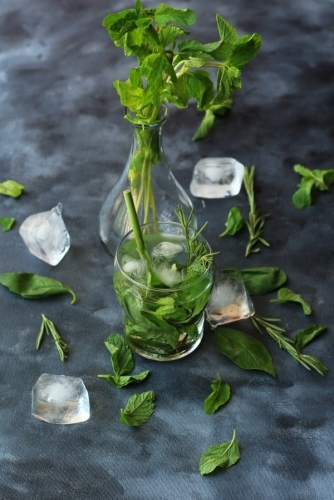 Recommended Buy: The InstaCuppa infusion bottle keeps your drink fresh for a long duration. It is an ideal accessory for exercise, gym or yoga schedules. Buy on Amazon
If you loved reading these recipes especially curated for you, don't forget to hit that like button, share this post and comment to tell us if you would like to read more such articles.
About the Author: Parinaaz is an MBA Finance by profession and writer by passion. She blogs at "A Dollop of That!", her food blog, that was the outcome of her passion for writing, which surfaced often but never overflowed and since she loves to experiment with ingredients, a recipe blog was her natural choice.
When Parinaaz is not blogging, she doubles up as a content partner for Plattershare, practices Iyengar yoga, mimics all and sundry or is out and about photographing pretty flowers all depending on what time of the day it is. You can be in touch with Parinaaz on her blog – A Dollop of That, or like her Facebook page, or follow her on Instagram, Twitter and Google+