Sri Lanka is a beautiful island and being so close to India, it only makes sense that we know what our neighbor has to offer in terms of food. Being the foodies that we are, we went ahead and got these 15 dishes from the Lanka Land that have left us awestruck. Make sure to take your taste buds on a roller coaster ride with these dishes when you head to Sri Lanka next!
Starters
They're light, yet appetizing. And what more could you want in a starter? Some are spicy and savory, others leave a somber, creamy taste behind. Whichever your preference, Lanka has something for you!
PrawnSampol Kokis:

A Sampol is a Sri Lankan spread, which is had with bread, or uppam, or rice, or anything else in between. It's made with fresh, raw coconut and some coconut milk, so it isn't completely dry. The base is dry, which is made with rice and has a sort of spicy flavor. The coconut gives it a sweet taste, and the shrimp adds a twist. It's a fusion; Sampol being the traditional item and the base pappadam is of Indian origin.

Photo Credit : Bon South
Devilled Chicken (Wings)

The Deviled sauce is a Lankan speciality that you just won't be able to get enough of! It's a spicy sauce and has a strictly Lankan origin. The sauce can be used for ANYTHING ranging from fish to vegetables, to any meat. It adds a different dimension of flavour. It's a lot tangier and the spice hits you at the very end and will leave your palate tingling. It's hailed as the best Lankan street food.

Photo Credit : Bon South
Ceylon Curry powder Chicken roast (Jaffna Chicken Roast)

The chicken is marinated in a lemon leaf, roasted curry powder, and curry leaves. It's a Jafri style of cooking the chicken. The same curry powder can be used for vegetarian dishes, with a lot more cinnamon. When using it for non-vegetarian dishes, the curry powder has a more pepper. It's a Sinhala specialty and will be spicier than the usual Lankan spice.

Photo Credit : Bon South
It's somewhat of a fusion, but with a lot more traditional. It's made in the traditional Kuzhipaniyaram kadhai on direct fire. It's a rice batter, that's made into a batter, and into buns with the little stuffing in them.
Photo Credit : Bon South
Melaga Thanni Soup (Mulgutwany Soup)
It's the most authentic pepper soup from Lanka. It's also called the National Soup of Lanka land.
Photo credit:Source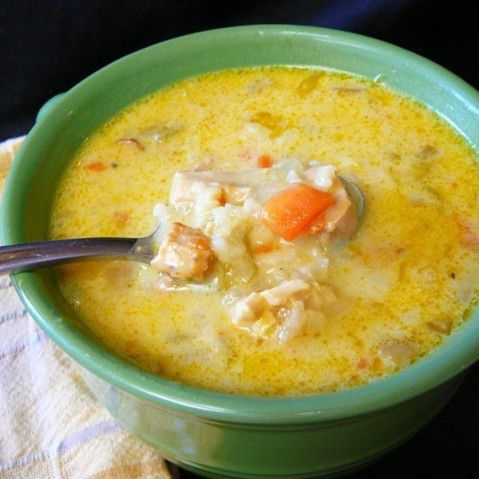 Main Course
This is what we're all here for! Each cuisine has something very unique that cannot be infused into any other. Sri Lankan food has one dominating flavour over all others; this flavour must be kept in mind when cooking anything from Lanka. Here are a few main course dishes from Sri Lanka that you absolutely cannot miss out on!
It's a sort of Sri Lankan string hoppers (vermicelli) layered with the spicy mix a veg curry. It's infused with a lot of saffron, and has a unique taste because it's not rice, but vermicelli.
Photo Credit: Source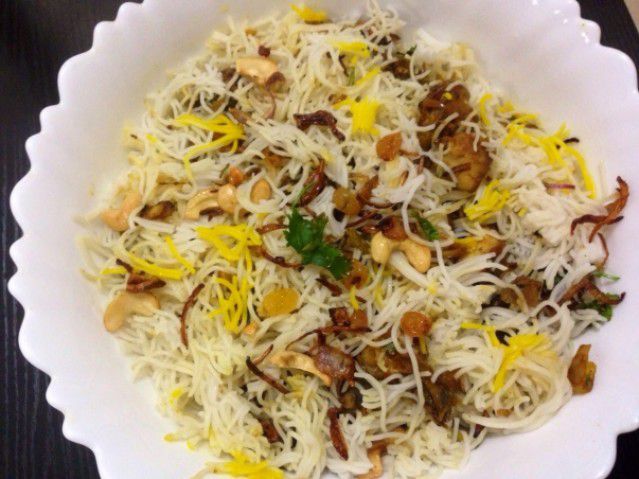 This hot sour, peppery dish were originally developed as a way to preserve fish in the South of Sri Lanka. It has a very sour and high-strung taste, but it's teeming with flavours. It's a method of cooking pickled fish, and they use kokum for the curry which is what gives it its brown colour.
Photo Credit: Source
This Sri Lankan mutton curry is a hearty & comforting fit for any occasion. It's a hundred percent authentic Sri Lankan and you won't get the same taste anywhere else. You might want to mellow down the spice that's used by the Lankans because it just might be a little too much for Indian taste buds.
Photo credit: Source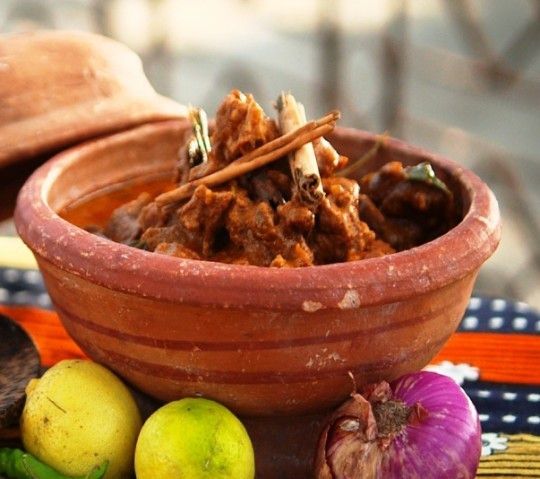 This is a Ceylon style folded veechu paratha, ideally eaten with the non-veg curries it's accompanied with. However, it's very soft and melt-in-the-mouth so you have it as an evening snack or just something too much on with your tea.
Photo Credit: Source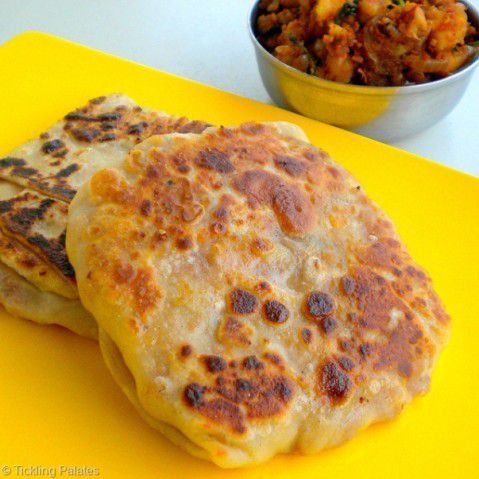 This is a hundred percent authentic Sri Lankan food, with a very strong Dutch influence. This biryani has banana fritters, chicken masala, croquettes, and a lot of different items that go into making it a very delicious meal.
Photo Credit:Source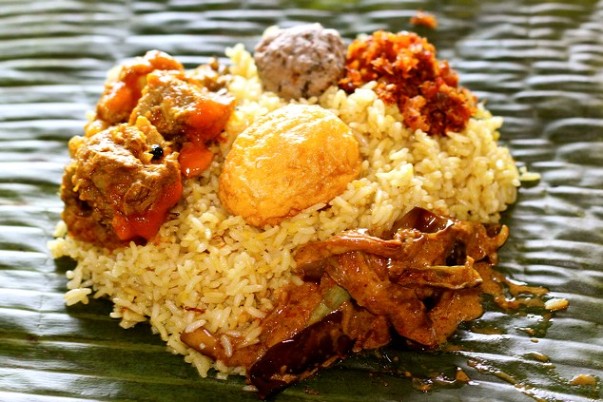 King's Chicken Curry

A very royal curry that's now found everywhere in Lanka. It's one of the most flavorful dishes on the list, right next to the Ambul Thival (pickled fish curry), and is also very spicy. This curry is the highest on the must-try Sri Lankan dishes list we have! Photo Credit: Source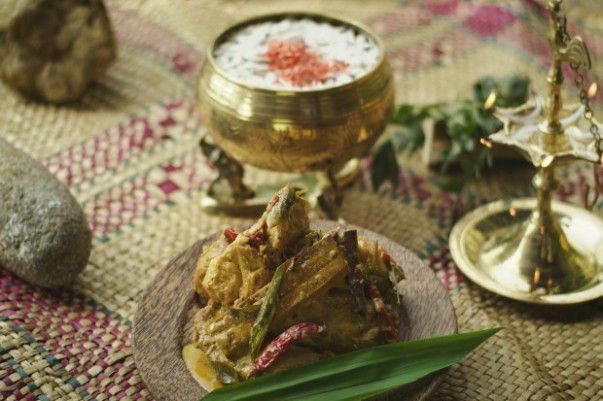 Desserts
This is the best part of any cuisine and Sri Lankan is no different. Owning to its coastal nature, a lot of palm jaggery and coconut milk is used in the desserts, which give it a sweetness that's natural and healthy!
Wattalappam

It's the Sri Lankan style of making a Crème Brule. It's steamed coconut and the palm tree jaggery mixed together, so the sweetness is a hundred percent natural. Photo credit: Source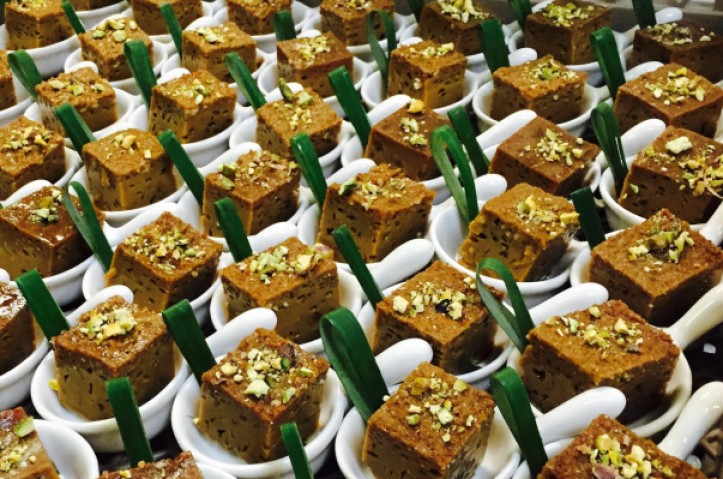 Kalu Dodol

It takes a lot of time and effort to make this dessert, but it's worth the wait. It's made with rice flour and a special kind of jaggery called kithul jaggery. It's a Sri Lankan specialty, so it definitely has a touch of coconut milk to it as well, making it very sticky and sweet. Photo Credit: Source