1. You are always in search of Recipes.
2. You are seen in food supermarket more than in cinema hall or mall. 
3. You love to pick your own vegetables and fruits.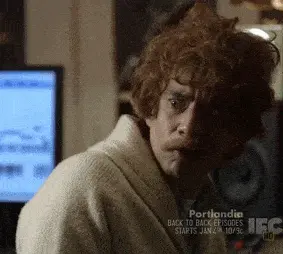 4. You want to show your dish to everyone and wait for their expressions and appreciation. 
5. You go to restaurants to find new dishes.
6. You love giving cooking tips to everyone in your friend's circle. 
7. You are glued to Cookery shows on TV. 
8. You keep thinking what to cook next.
9. Your kitchen is the most happening place in your whole house.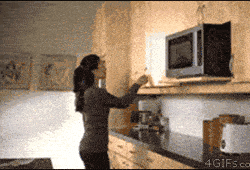 10. When the dish doesn't turn out well, you feel like end of the world and cry.