Salads – for some of us this word is an absolute delight and for some of us it makes our face squirm in all directions. Yes. Not everyone is a big fan of salads but it sure is a great package of vitamins, minerals, proteins etc. and deliver us with the right dosage of everyday nutrients that our body requires. With such colossal value, you would be wondering if there is any ruse to make these boring, tasteless salads yum and mouth-watering. A treat to your ears and of course mouth, there is a trick and that is- dressing your salads. Salad dressing helps in instantly jazzing up your salads and makes you crave for the same salads that you detested first! Here is a list of some simple salad dressing that you would find irresistible to try and gorge on:
Lemon-Garlic Dressing
A very simple and basic salad dressing, this lemon-garlic dressing gives your salad a tangy taste that leaves your tongue buds dancing to the spiky tartness of it.
Whip 1/3 cup of olive oil along with 3 tablespoons of freshly squeezed lemon juice, 1 small crushed clove garlic and ¼ kosher salt and black pepper together until everything is finely mixed. Add it to your salad and experience the bliss!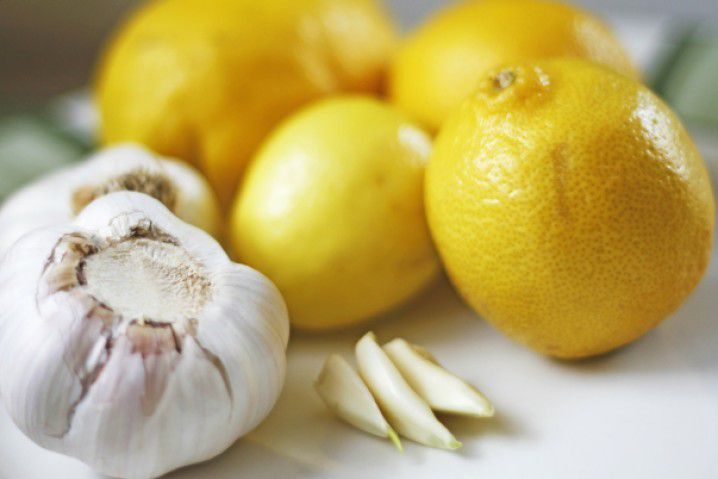 Creamy Italian
With mouth slurping Italian foods such as pastas, pizzas and spaghettis ruling our most preferable tasty foods list, this salad dressing is also sure to teleport you to Italy right away!
Mix together 1/4 cup mayonnaise, 3 tablespoons of red wine vinegar, 2 tablespoons of sour cream and olive oil, 1 teaspoon of Italian seasoning, 1 garlic clove and 1/4 teaspoon of kosher salt. And then, mix in 1 tablespoon chopped parsley to the blend and relish.
The Greek Goddess Dressing
Yet another exotic foreign salad dressing that is sure to leave you jaw-dropping at its luscious taste, the Greek goddess dressing is very effortless to prepare.
It needs just 3/4 cup olive oil along with 1/3 cup of fresh lemon juice, 1 tablespoon dry oregano, 1/2 teaspoon garlic powder, 1/2 teaspoon salt and finally 1/4 teaspoon black pepper that you need to stir well in a small bowl and dole out when prepared!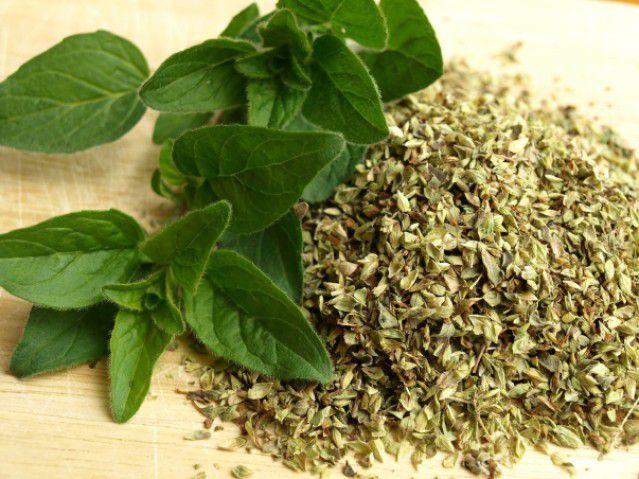 Minty Melon Dressing
With summer fast approaching, this is going to be the ideal salad dressing that takes you to the summer vibes right away.
Mash 2 bowls of cubed seeded watermelon with 3 tablespoons sherry vinegar, 1/3 cup each olive oil and vegetable oil and finally add 1/2 teaspoon kosher salt and pepper in a blender and blend till smooth. Again add 1/2 cup of torn mint and again blend to mix it all well. Serve and enjoy!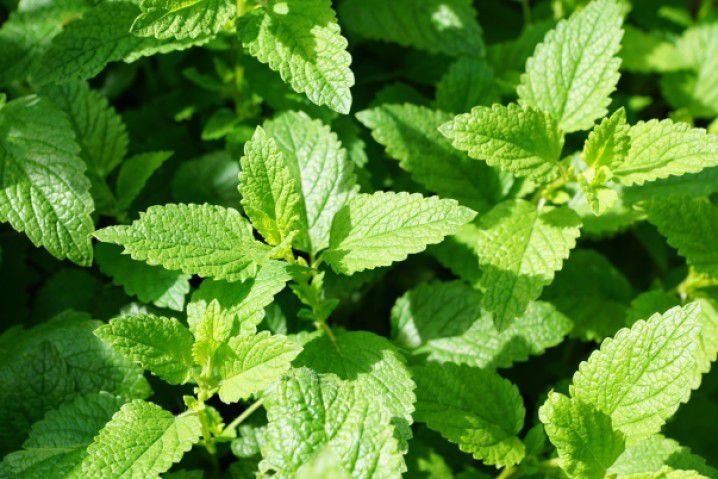 Cool-Cool Dressing
Another melon dressing to unwind all your stressing nerves is this cool-cool dressing.
First prepare the Minty-melon dressing as told in the before recipe but instead of watermelon use half a chopped seedless cucumber and instead of mint use 3 tablespoons chopped dill. Blend till smooth and use to get a head-swirling salad dressing that is sure to make you light-headed in seconds.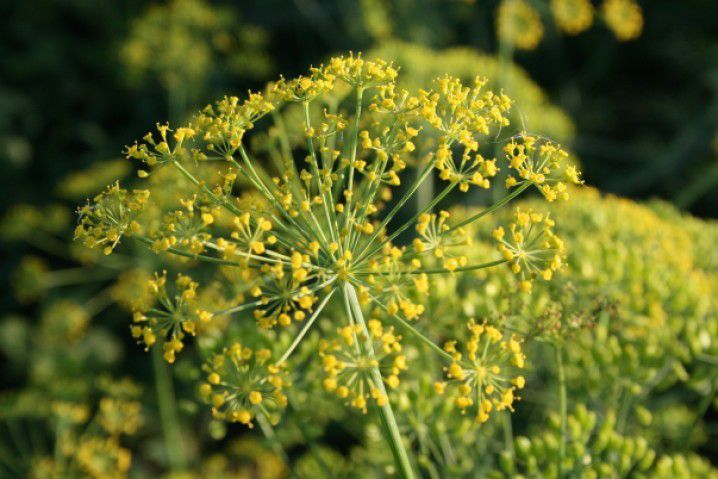 Carrot Ginger
A very quirky and a delightful salad dressing loaded with health benefits is the Carrot Ginger dressing.
First chop 1 carrot and cook in boiling water until soft. Then keep back 1/2 cup cooking water and drain. Mash the carrot, ½ cup reserved water, 2 tablespoons each of rice vinegar and chopped peeled ginger and 1 teaspoon each sugar, soy sauce and sesame oil and blend. Spruce it up salt and add it your salad to see your friends craving more and more of it.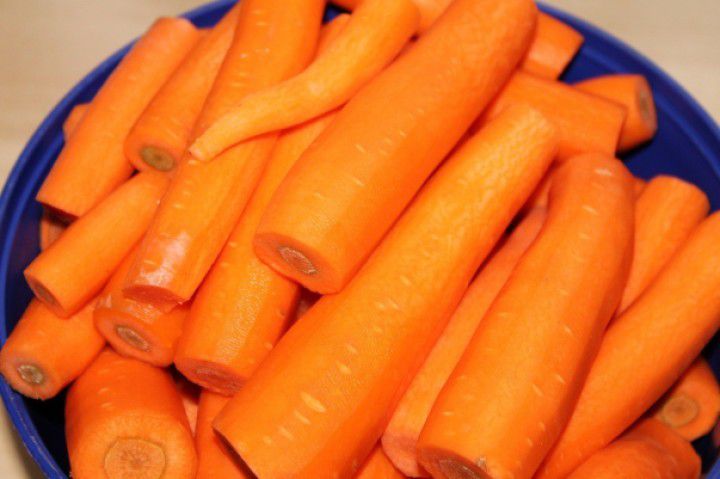 Blue Cheese Dressing
A very exotic and a strong appetising salad dressing, the blue cheese dressing is a very popular dressing among the world. It is so simple that you wouldn't stop doing it and serving.
Take a mounding cup of crumbled blue cheese and squash it with 1/4 cup sour cream till it forms a fat chunky paste. Now add 1/4 cup buttermilk, 2 tablespoons mayonnaise and2 tablespoons lemon juice and whip. Season the mixture with salt and pepper to taste and store it in a closed container in your fridge for about one week before you finally serve it. After a week, drizzle it among your salads and other dishes to get drenched in rains of appreciations.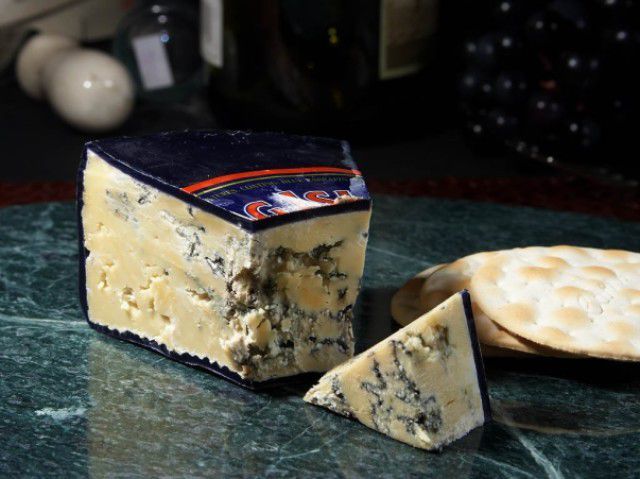 Mango-Lime Dressing
One more summer salad dressing to help you out in your hot summer parties is the Mango-lime dressing.
Take a ripe peeled mango and chop it. Puree it with the zest and juice of 1 lime and 1 teaspoon each of Dijon mustard, sugar and kosher salt in a blender. Slowly merge in 1/4 cup of rice vinegar and 1/2 cup vegetable oil and your dressing is ready that leaves your taste buds jump in excitement.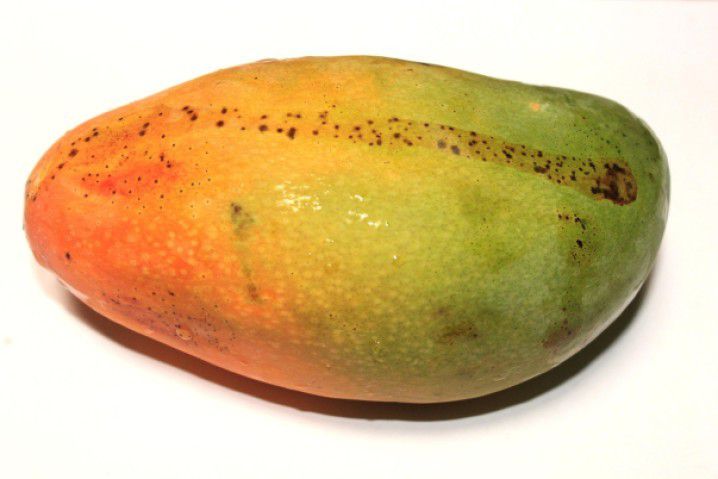 Spicy Honey-Mustard
Ditch the sweet and sour conventional combo for the all new spicy and sweet combo.
Very easy to bring the taste, to make the spicy honey-mustard dressing you would have to whip 2 tablespoons lime juice, 2 teaspoons each honey and Dijon mustard and 1/2 teaspoon each lime zest and kosher salt. Progressively add in 1/4 cup each olive oil and vegetable oil, and then add 2 teaspoons chopped basil and 1/2 minced jalapeno. Voila, you have the new yet very scrumptious dressing, making you and your guests very addictive for it.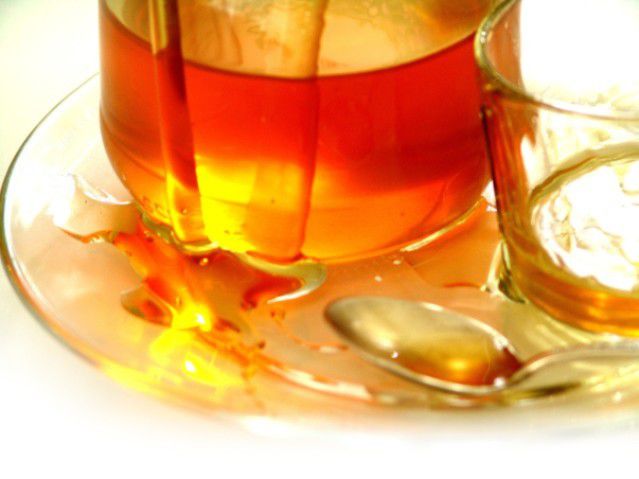 White Wine Vinaigrette
The classic Vinaigrette dressing gets a new European twist.
The new white wine Vinaigrette is as simple and tasty as the regular Vinaigrette and to start off you need to first blend together 1/3cup white wine, 2 to 3 freshly squeezed lemon juice, 1teaspoon honey, 1/4teaspoon each kosher salt and black pepper. Now gently add 3/4cup extra-virgin olive oil in the mixture while you are still blending in a steady stream. Transfer the mixture to a bow, and mizzle it just not over your salads but also roasted chicken, steamed veggies, sea food, gravies and enjoy your royal feat! (You can store this up to one week.)